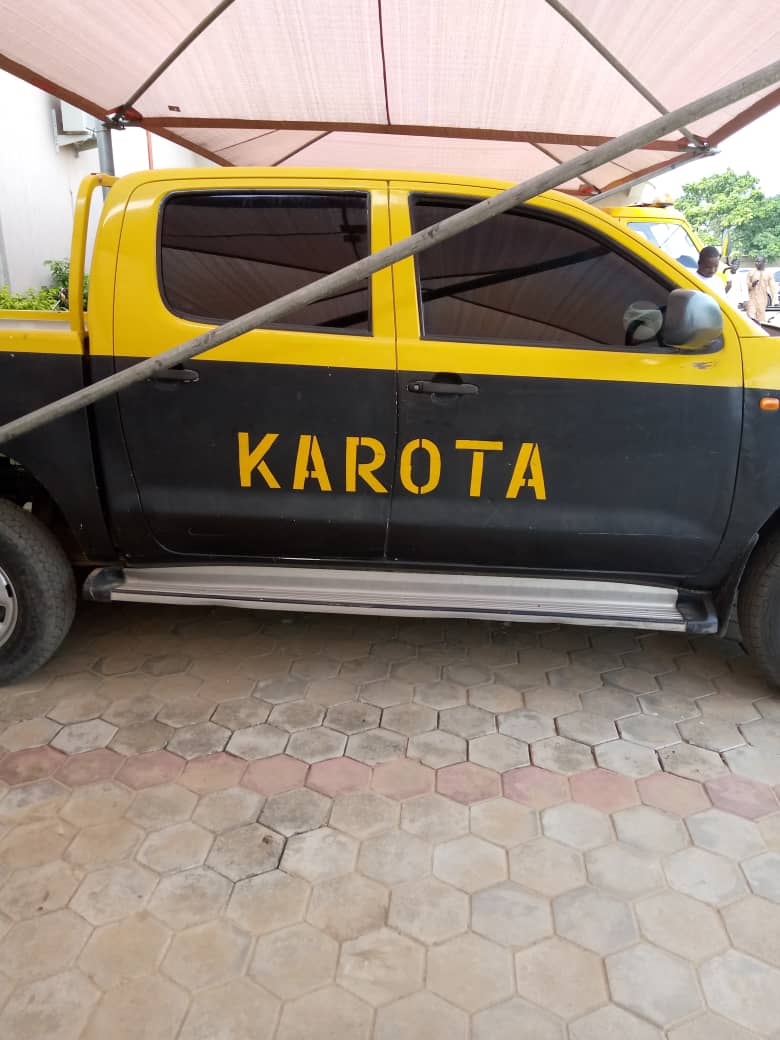 Kano Road traffic agency (KAROTA) has suspended its tricycle popularly known as "Adaidaita Sahu" restriction order on some major Roads in the metropolis due to public outcry.
Managing Director of the KAROTA, Baffa Babba Dan Agundi announced this today (Wednesday) at a news conference in Kano.
Dan Agundi said good behavior of the leadership of tricycle operators union and outcry of people led the state government to revert the ban.
The restriction of tricycle order by the state government and the introduction of the mass transit buses commenced today (Wednesday).
The tricycle operators were initially banned from flying some roads in Kano city to include Ahmadu Bello Way by Mundubawa road to Gezawa and Tal'udu road to Gwarzo.
However, some of the new buses introduced by the statement government to replace the tricycles were earlier today attacked and destroyed by miscreants who threw stones and pebbles that broke the windshield of some of the buses.
The Managing Director of  KAROTA said the tricycle operators are now allowed to operate side by side with the mass transit buses introduced by the state government.