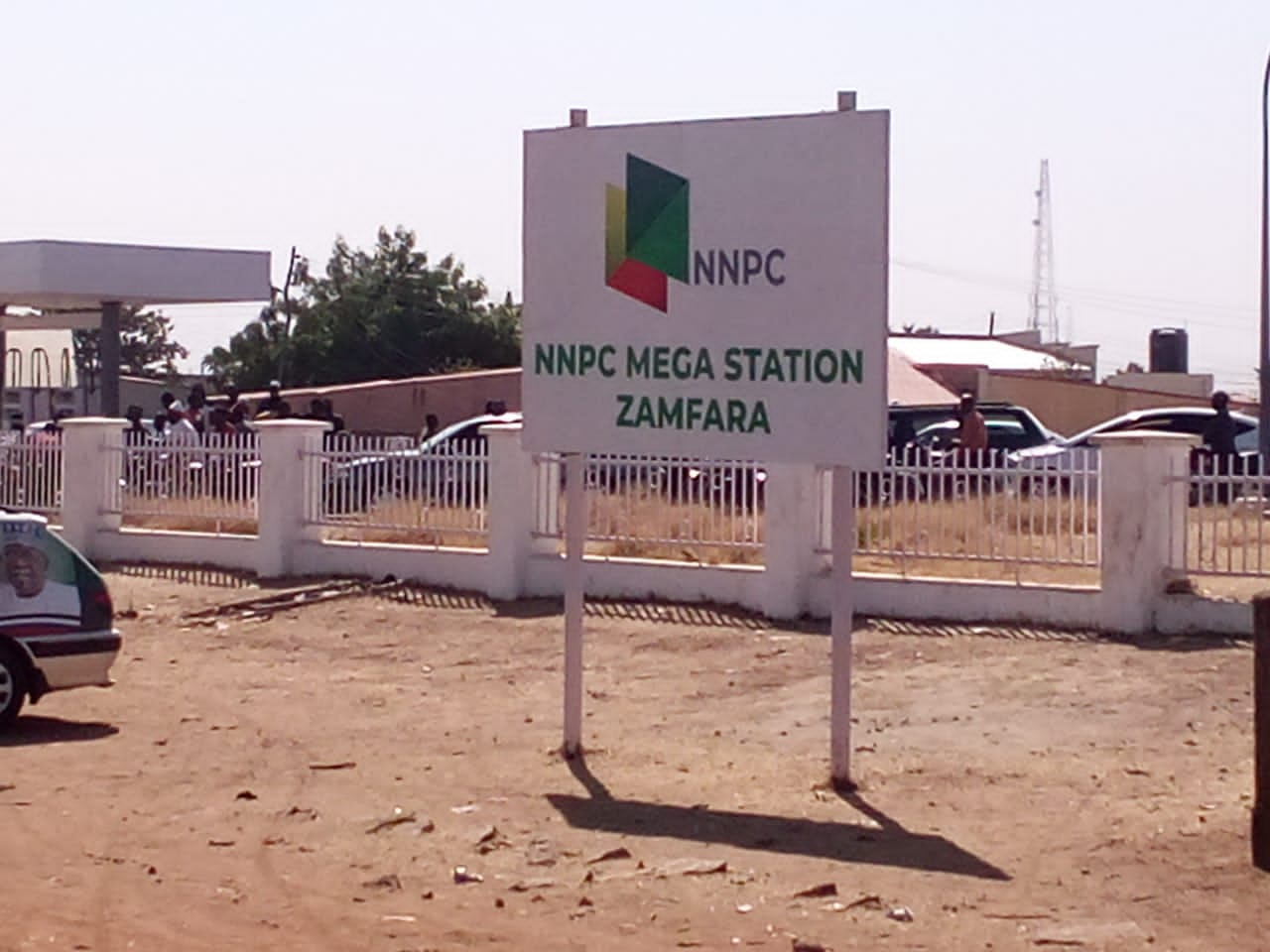 Old and New Naira notes swap; Zamfara people in serious challenge like other states.
Media Smarts Nigeria (Smarts News) can report that, residents in Zamfara state are facing numerous threats due to the CBN news policies, to include swapping of old Naira notes to redesigned ones, i.e N200, N500 and N1000.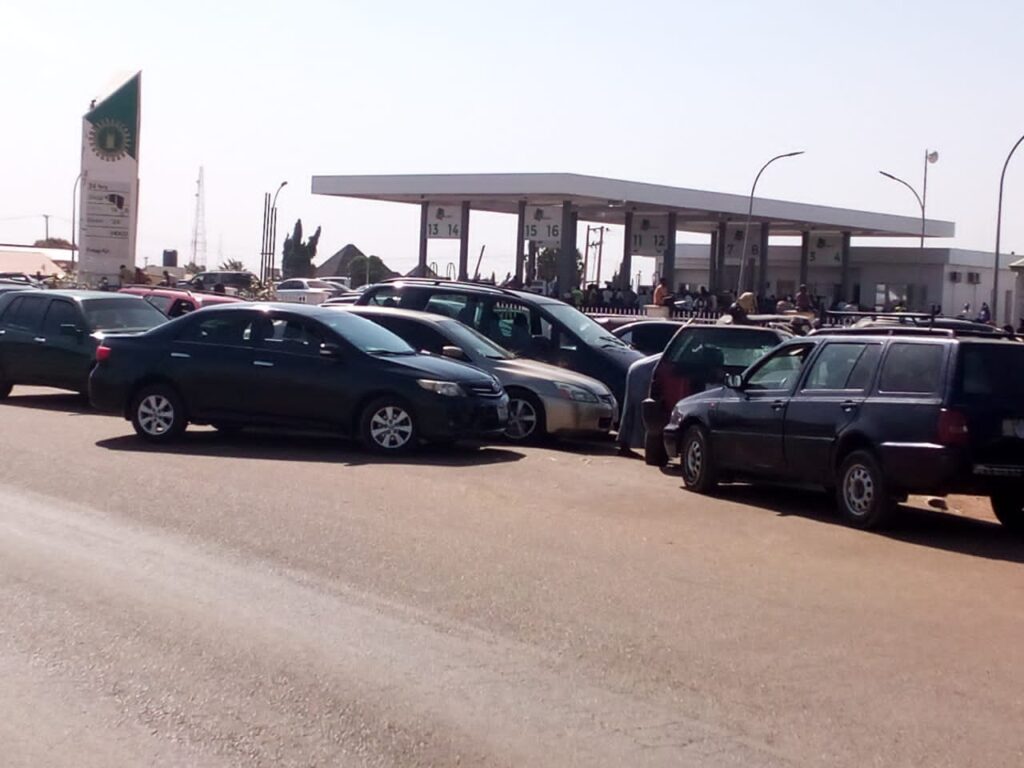 Some Markets, shops, filling stations, restaurants and other businesses were shutdown as a result of shortage of the new notes introduced by CBN and rejection of old notes before the deadline.
Some of the residents have complained bitterly on the issue which pushed many to hardships that include inability to buy food stuff, transport and other daily needs.
Meanwhile, long queue have continued to persist in banks where people are rushing to deposit their old notes to meet up with the CBN's deadline.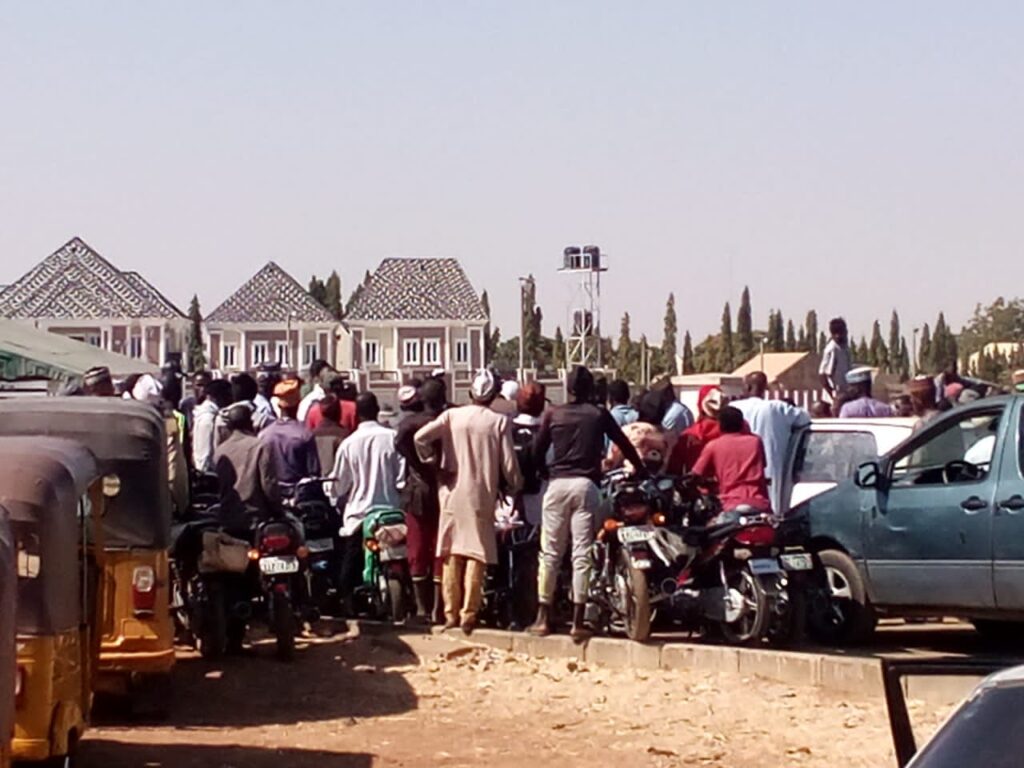 However, only few filling stations were dispensing fuel as today (Thursday) with an unprecedented queue and challenges of curruption by some motorists to bypass the queue.