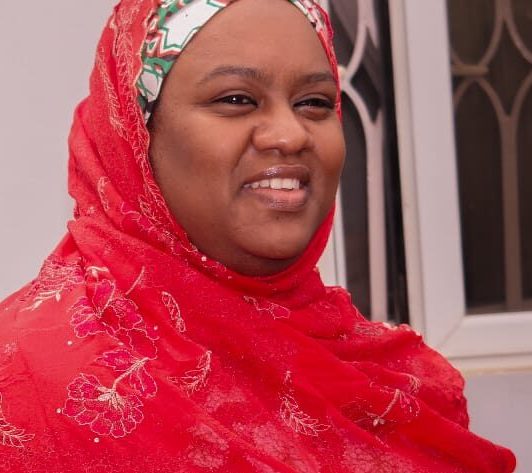 Zamfara State Government has premise to upgrade two general hospital from each of the three senatorial districts of the state in the 2024 appropriation bill
Governor Dauda Lawal made the disclosure at the occasion of world hand washing day organized by Nigeria Governors' Wives Forum in collaboration with Proctor and Gamble which held in Gusau on Tuesday, adding that the government will make substantial investment in rebuilding dilapidated healthcare facilities, equipping and training of personnel.
The governor who was represented by the Secretary to the State Government (SSG) Mallam Abubakar Nakwada said apart from security and education, no other sector of the economy was given greater priority than the health sector.
He urged the public to cooperate with Global Handwashing Day. "By doing so, you were not only saving lives and money but also encouraging the government to put more effort into healthcare services.
"In recent years, we have witnessed a growing commitment to simple hand hygiene with significant progress. Therefore, we must redouble our current effort to achieve a global hand hygiene target. Through strong leadership and collective actions." He appealed
He then appreciated the effort of the Nigeria Governors' Wives Forum in collaboration with Proctor and Gamble for teaming up with the rest of the world to mark this day through sensitization and advocacy.
Also speaking, the Governor's Wife, Hajiya Huriyya Dauda Lawal expressed concern on the need to always observe the hand washing practice.
"The United Nations has set a special day every year to remind ourselves of the need to observe hand washing regularly, which is no doubt important to avoid contact with germs and other unwanted diseases.
"We must wash our hands with soap anytime we come out from toilets or we are done with our daily business. Cleanliness is next to Godliness. Our religion encourages us to be hygienic and that is the only way to control the spread of diseases such as cholera and other deadly ailments.
The present administration under the leadership of my husband had taken provision of potable water among top agendas. Because water remained the basic things needed to achieve the desired objectives of the hand washing initiative." Huriyya said
She therefore urged children to cultivate the habit of washing hands regularly to maintain cleanliness and improve the health condition of the society.