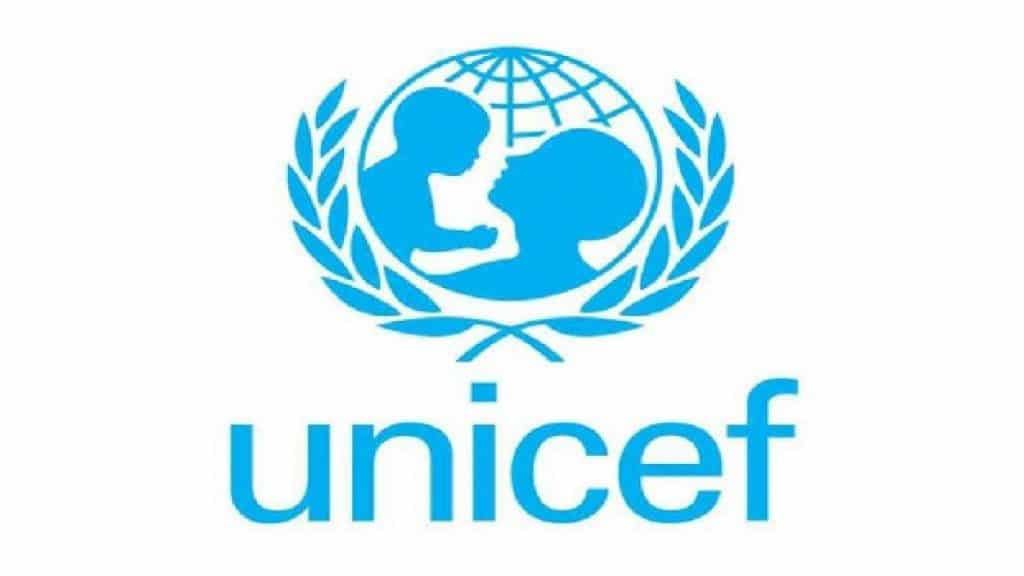 By Hadiza Ado Jinta
Early Child Education has been described as tool of enhancing good child development which makes the child to be more productive both academically and socially.
UNICEF Education Specialist Yetunde Oluwatosin disclosed this during a two-day media dialogue on early child education (ECE) in Nigeria, organized by the federal ministry of information and culture in collaboration with United Nations Childrens Fund (UNICEF) taking place in Sokoto State.
She said at the early stage of development, much pressure should not be invaded into the child's brain, hence it is very paramount to ensure play based Early child Education, with the aim to ensure that children have the passion and love for education.
The Education specialist explained that from age one to three years, a child would be considered for Early Childhood Education .
Yetunde Oluwatosin noted that the Data available reveals that 10 million children were not enrolled in schools in Nigeria.
"Research indicates that 36% of children from poorer households do not attend early childhood education,while 78% of children from wealthy households attend early childhood education"
She maintained that among the challenges that hinders 100% achievement of the early childhood education in Nigeria is the shortage of man power.
"We have about 7 million pupils attending early childhood education in Nigeria but only 154,000 teachers to manage them, which far below average when compared to the ratio of teacher- pupils per class.
Other challenges includes lack of data on early learning issues, limited infrastructure, disparity between the child of the poor and the rich among others.
In a goodwill message the sokoto chief of field office UNICEF Maryam Darwesh Said UNICEF considers early childhood as the most rapid and critical period of development in human life, hence efforts needed to be put together to achieve the stated objectives.
In their separate speeches the UNICEF Chief of communication Geoffrey Njoku and Director Basic Education federal ministry of Education Dr Folake Olatunji David represented by Mrs Confidence Okwonkwo urged the participants to redouble their efforts to reporting increase awareness of critical benefits of play based ECE in Nigeria.