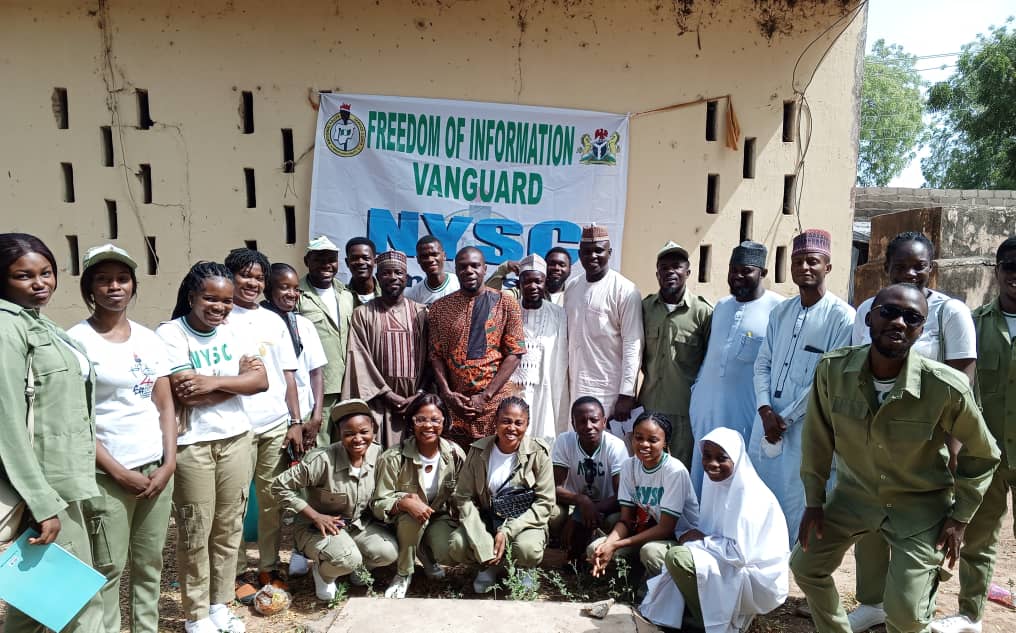 By NYSC editorial/publicity, Gusau
The Nigerian Union of Journalists (NUJ), Zamfara State Council has pledged its continued support to the activities of National Youth Service Corps towards the realization of its mandate.
The Chairman of body, Comrade Ibrahim Musa Maizare gave the assurance when he received a delegation of the NYSC Editorial & Publicity CDS group on a courtesy visit at the NUJ Secretariat (Press center) in Gusau.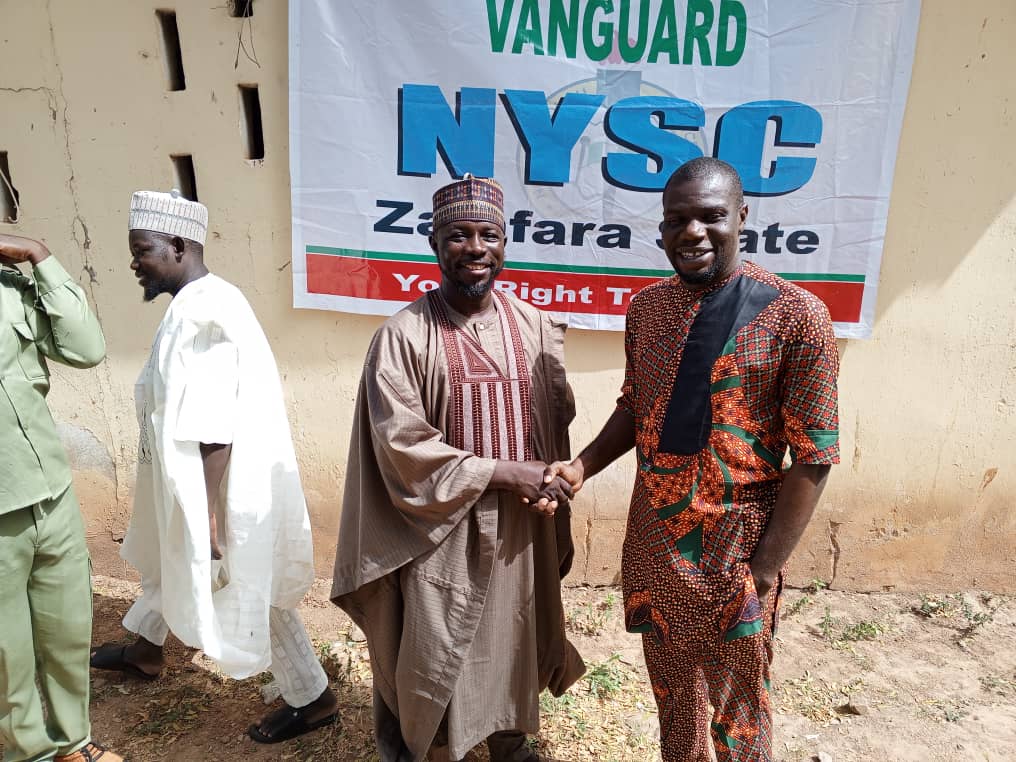 The NUJ boss lauded the invaluable contributions of the scheme to the unity and integration of the nation stressing that the visit was an historic one, as it is the first time an NYSC team has officially identified with the union.
Comrade Maizare disclosed that the NUJ comprises of journalists in all media outfits in the State and they work together to protect the interest of their members as well as ensure adherence to the ethics of the profession.
He added that the primary goal the media is to inform, educate, and entertain the public and expressed the willingness of the body to work with groups and organisations interested in the development of the state.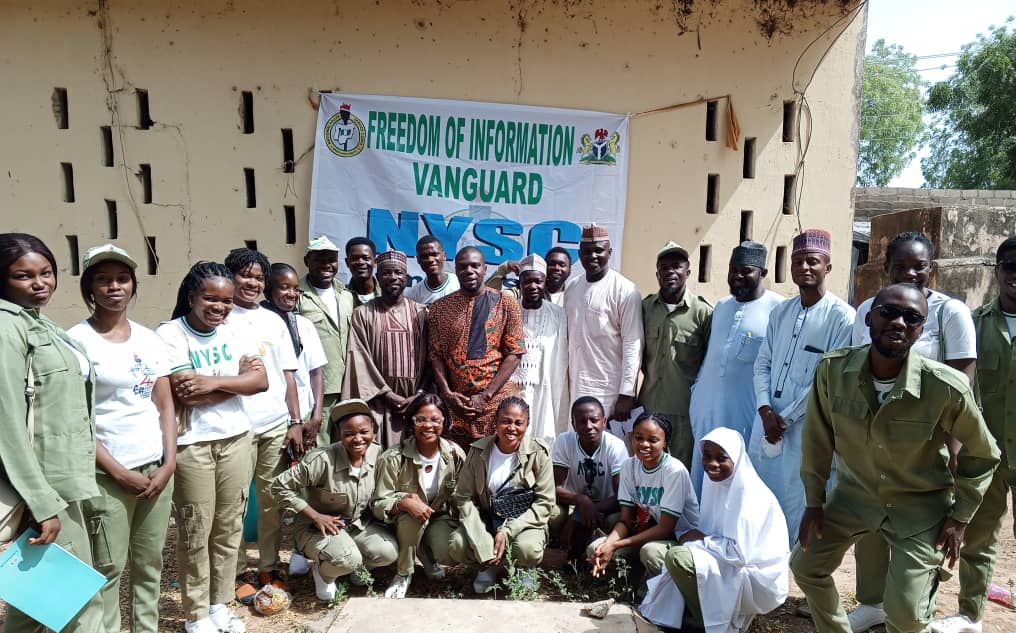 Comrade Maizare further told the corps members that as young journalists they should consider themselves as part of the union, and see the NUJ secretariat as their home.
Also speaking, the Zonal Secretary, Mal. Abdulrazak Bello Kaura described his NYSC experience as a memorable one, noting that anyone who truly undertook the one year mandatory service will want to do it again.
In his words, "I served in Bayelsa State. When I was going there, my people were afraid. Honestly, I enjoyed myself in Bayelsa, because the stories I heard before going there were quite different. The place was peaceful and the people received me warmly. The NYSC helps us to see ourselves as brothers and sisters", he stated.
The national officer urged the corps members to be good ambassadors of the state, respect the norms and traditions of the people as well as ensure that they make lasting impact on their host communities.
Earlier, the leader the delegation, Mr. Akonte Samuel, had said the visit was was part of the renewed drive by the NYSC to strengthen ties with media executives and stakeholders in the state.
He outlined the contributions of the scheme to the unity, peace and stability of the nation, noting that the NUJ as the umbrella body of all journalists in the state is a critical stakeholder to realizing the core objectives of the NYSC.
Mr Samuel also disclosed that arrangements have been concluded to float a weekly radio programme in Gamji FM to enhance the publicity of NYSC activities in the state.