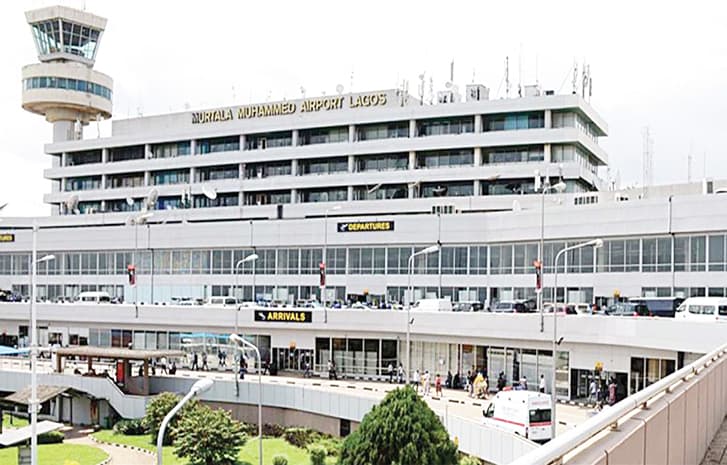 Aviation workers have locked down Murtala Muhammed Local Airport in Lagos State, leaving travelers stranded with flights suspended.
The aviation workers took the decision today (Tuesday) morning over the sacking of some of their members by Bi-Courtney Aviation Services Limited (BASL).
The aviation workers under the aegis of Air Transport Services Senior Staff Association of Nigeria (ATSSSAN), took positions at the strategic entrances leading to the terminal building as early as 6:00 am.
BASL had sacked 37 workers including the union executives. The union described the sack of its members as witch-hunting and willful intimidation which according to them will not be accepted.
They alleged that rather than implementing the conditions of service as agreed with them in 2021, the BASL management had resorted to sacking of its members.All flights into and from the airport have been suspended.
(Verity news)