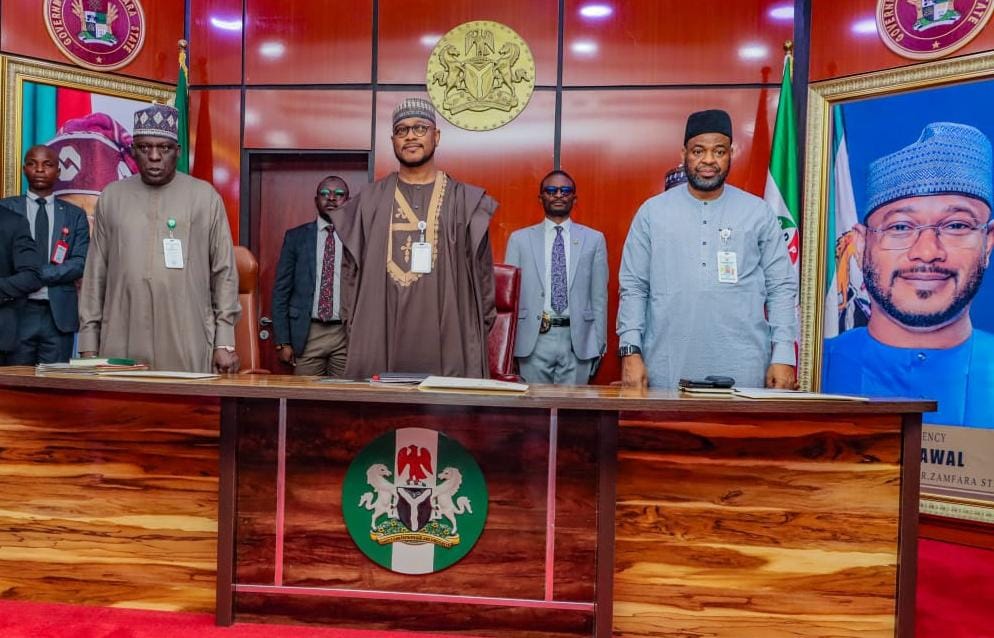 Governor Dauda Lawal of Zamfara State has today (Wednesday) inaugurated the established Community Protection Guards, (CPG) who will complement the efforts of conventional security operatives in addressing insecurity bedeviling in the state.
In a statement by the Spokesperson to the Governor, Sulaiman Bala Idris, Governor Lawal inaugurated a steering committee of the Community Protection Guard (CPG) at the council chamber Government house, Gusau shortly after he presided over the State Security Council meeting.
"The Committee is under the chairmanship of His Excellency, the State Deputy Governor, Malam Mani Malam Mumini, and its members selected from relevant stakeholders and organisations.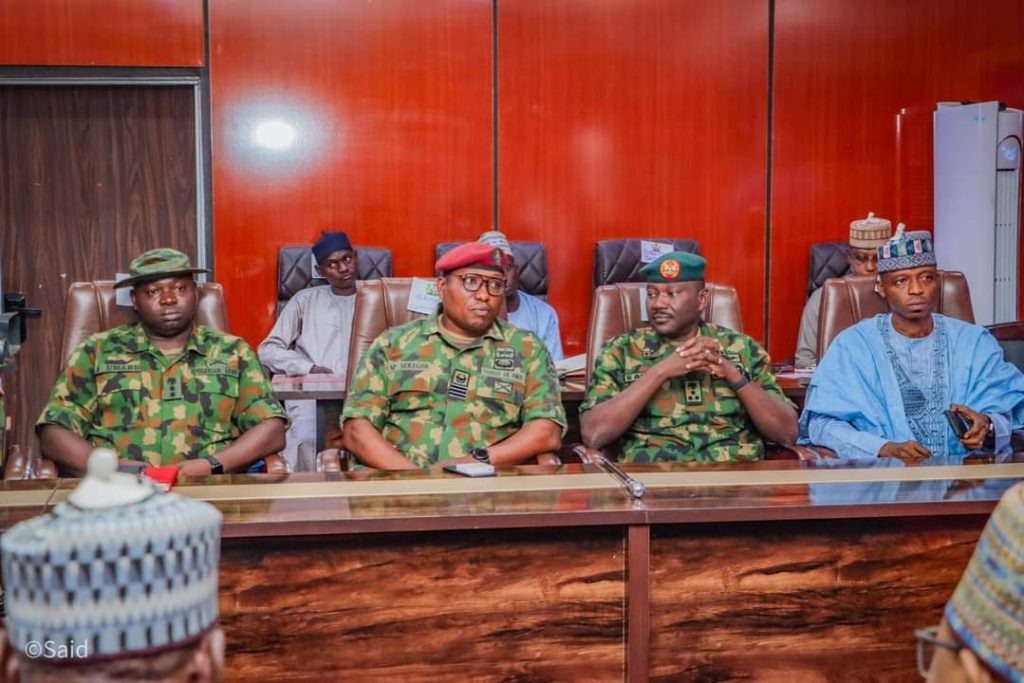 "The committee would study the problems experienced as a result of the activities of the banned 'Yan Sa Kai' and the suggestions outlined in the reports of the security agencies. To develop implementable ways of establishing the Community Protection Guard in the State.
The Committee constituted was entrusted with the primary responsibility of devising an implementable framework that will enable the immediate commencement of the activities of the Community Protection Guards.
"Furthermore, the committee is expected to propose the structure, Standard Operating Procedure (SOP), enabling law and remunerations of the Community Protection Guard at State, Local Government, and Wards levels; To recommend best ways of recruiting the personnel to avoid engagement of unmerited persons in the job.
"To take any other measures deemed necessary for the successful conduct of the assignment; To Conclude the assignment and submit a report within 30 days." the statement explained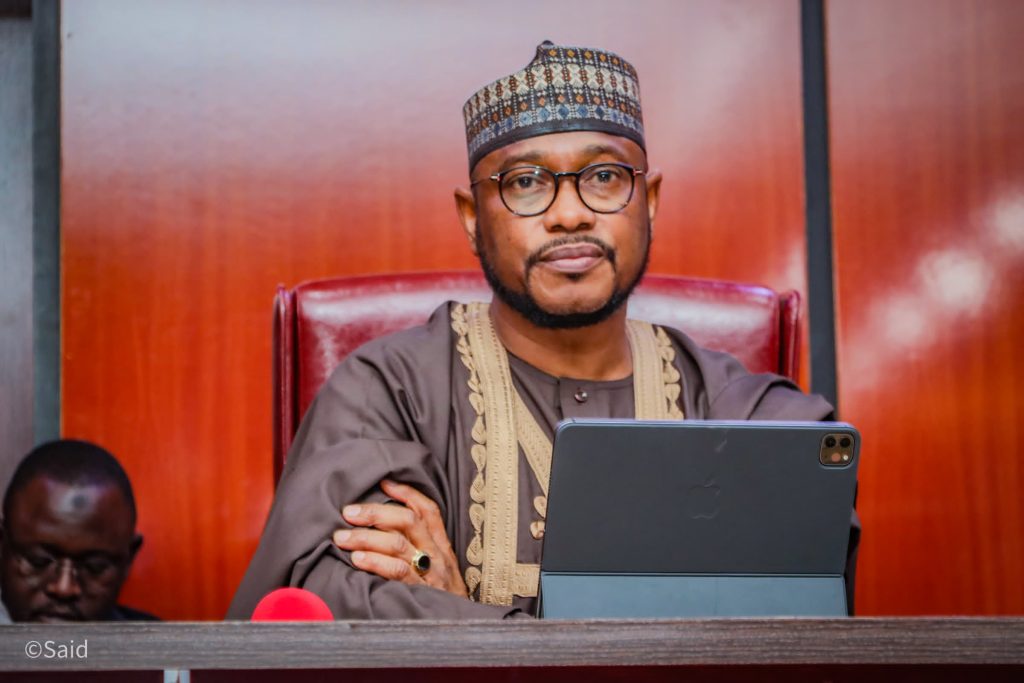 He added that during the security meeting which was attended by all the security chiefs in the state, the council deliberated on various strategies to tackle the disturbing cases of banditry, kidnapping, and other criminal activities in the State.
According to Sulaiman "at the State Security Council meeting, Governor Dauda Lawal commended the effort of the security forces who dedicated their lives to ensure restoration of peace in Zamfara state.
"Governor Lawal was given a comprehensive update on the status of the remaining kidnapped victims (Students of Federal University Gusau) and the measures implemented to guarantee their safe return.
"Heads of the security agencies also reviewed the progress made so far in implementing previous security measures and made recommendations for further improvement.