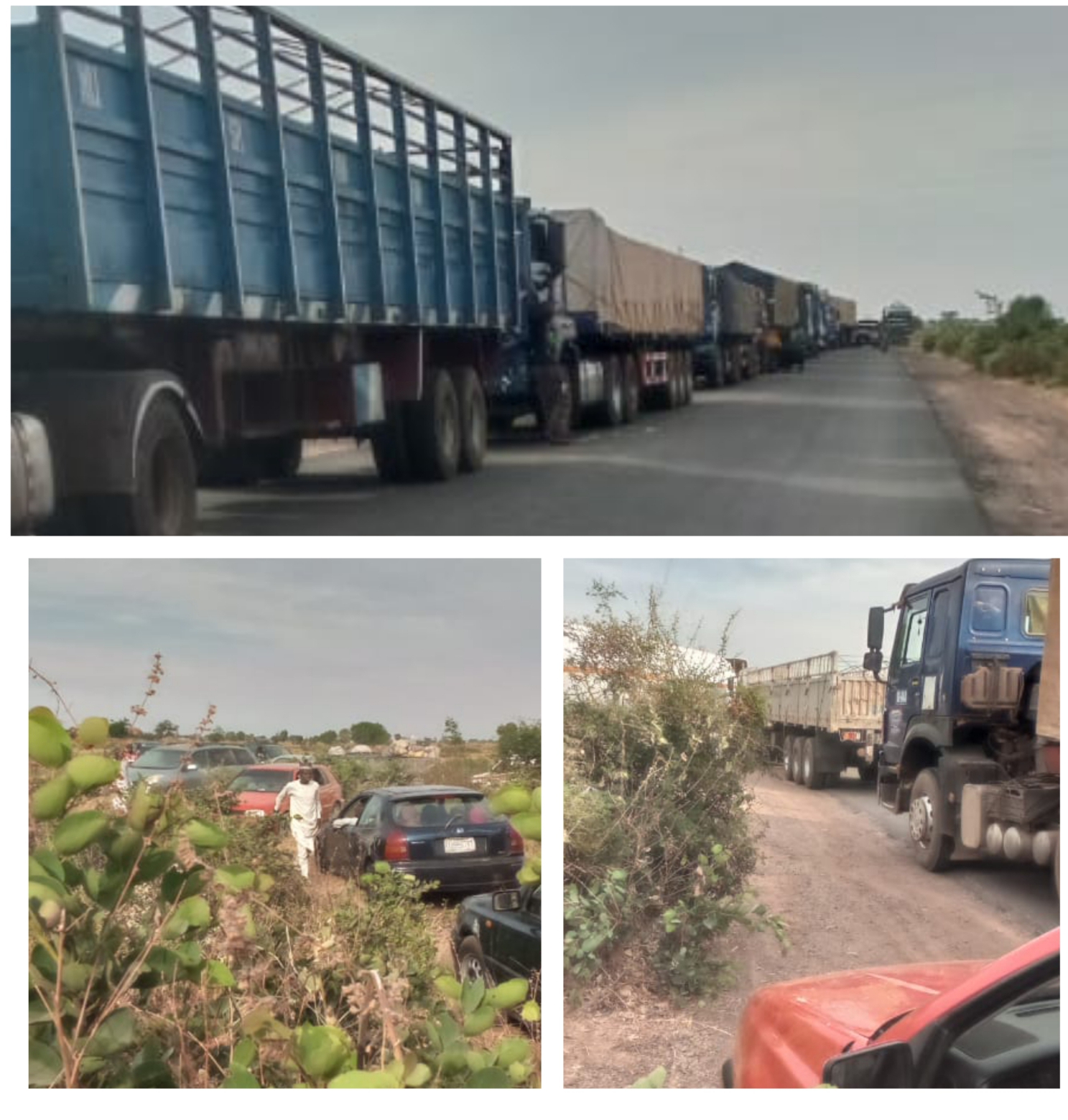 Protesting truck drivers have blocked Tureta to Sokoto Road in Sokoto state, causing serious hardship to travelers and other commuters.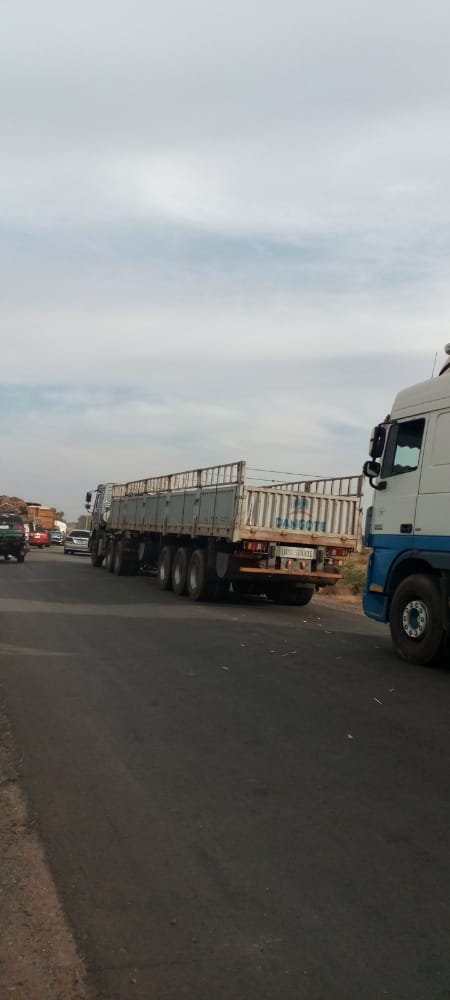 Smarts News gathered that the drivers were protesting for a feud between them and military personnel on duty along the highway today (Tuesday).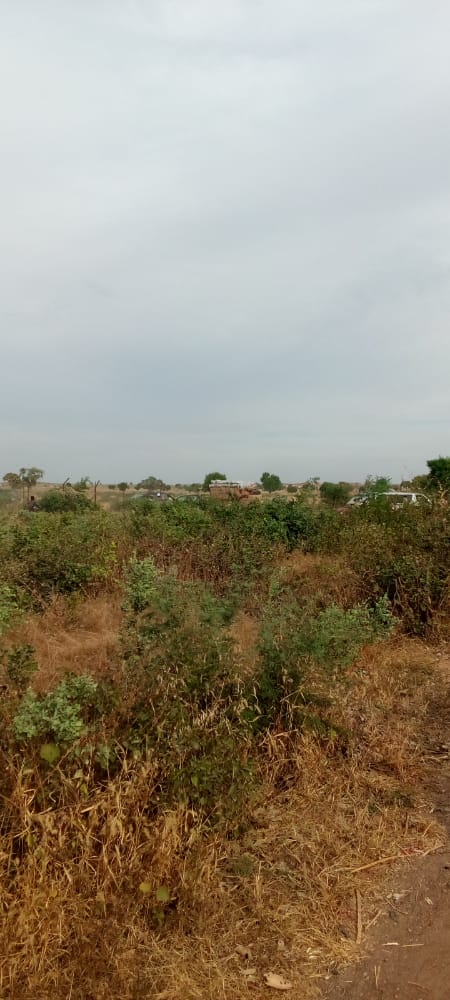 Commuters were forced to trek about 4KM diversion route to cross the huddle as hundreds of Cars, trucks and other heavy duty vehicles and equipments were seen parked in stand still status.
As at Press time the was block with presence of military and other security personnel trying to arrest the situation
Details to follow