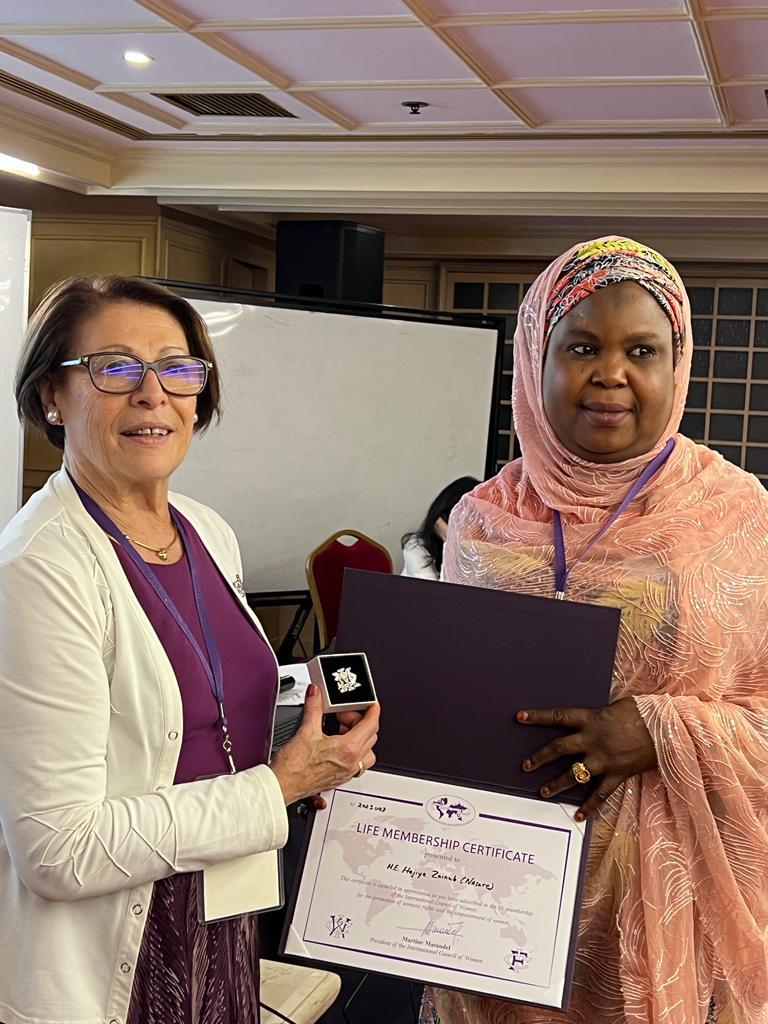 By Suleiman A Tudu
The International Women Empowerment Assembly (IWEA) has awarded the wife of Kebbi state Governor, Zainab Nasir Idris with a Life Membership In Philippines.
This was disclosed in a statement signed by the Press Secretary to the wife of the Kebbi state Governor,Khadijat Saidu and made available to Smarts News on Tuesday.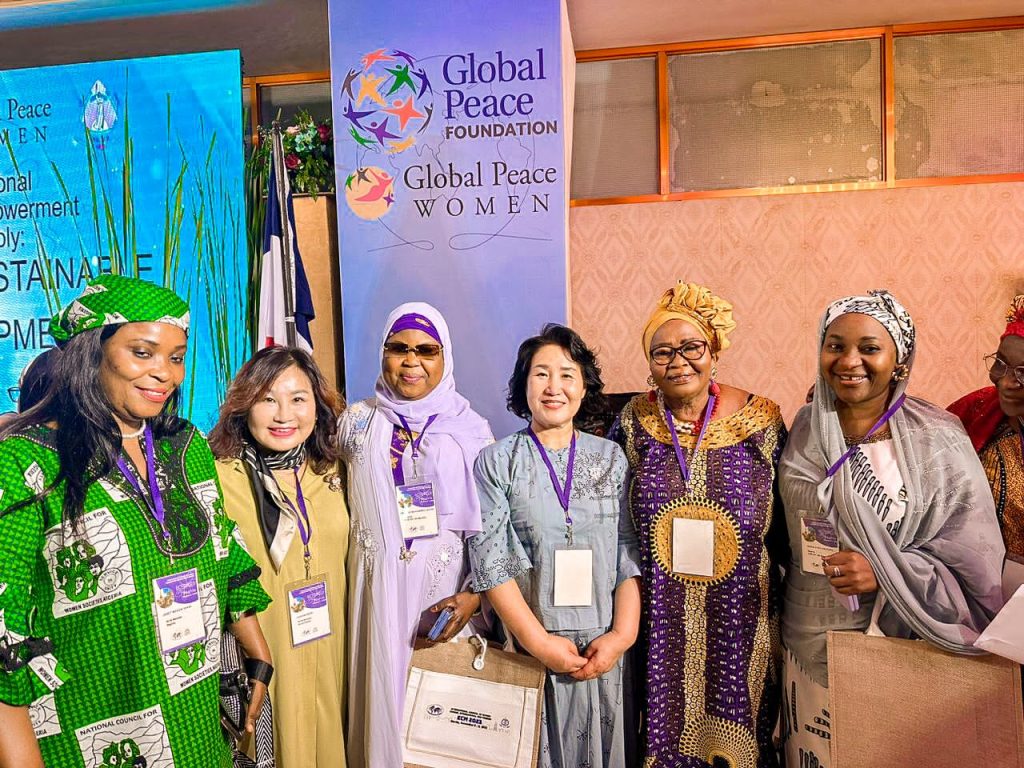 According to the statement Hajiya Zainab received the prestigious award following her participation at the International Women Empowerment Assembly jointly organized by the Global Peace Foundation and Global Peace Women in the Philippines.
The global event brought together leaders and influencers dedicated to women's empowerment, peace, and sustainable development.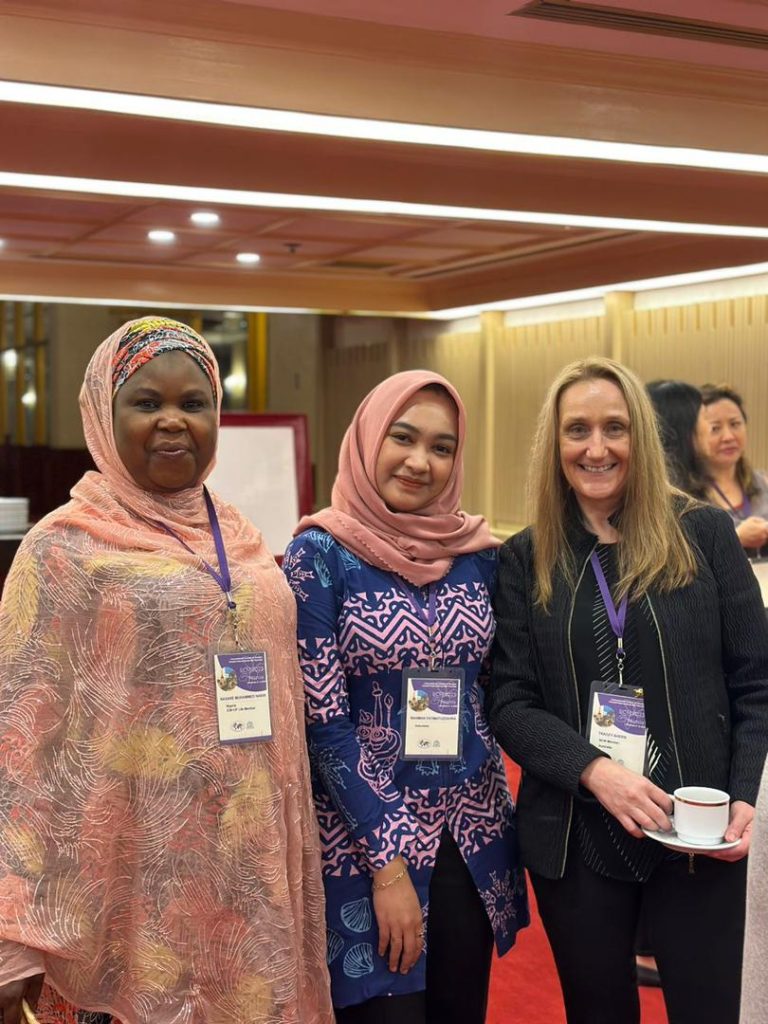 "During the event, the First Lady Hajia Zainab had met with prominent figures in the realm of women's empowerment.
"While expressing her gratitude for the recognition as a life Member, Hajia Zainab said she remains dedicated to championing the cause of women's rights, empowerment and inclusive society where women will have equal opportunity and a stronger voice in decision making processes in Kebbi State."
"She therefore looks forward to further collaborations and initiatives that will drive positive change for women in the state," the statement said.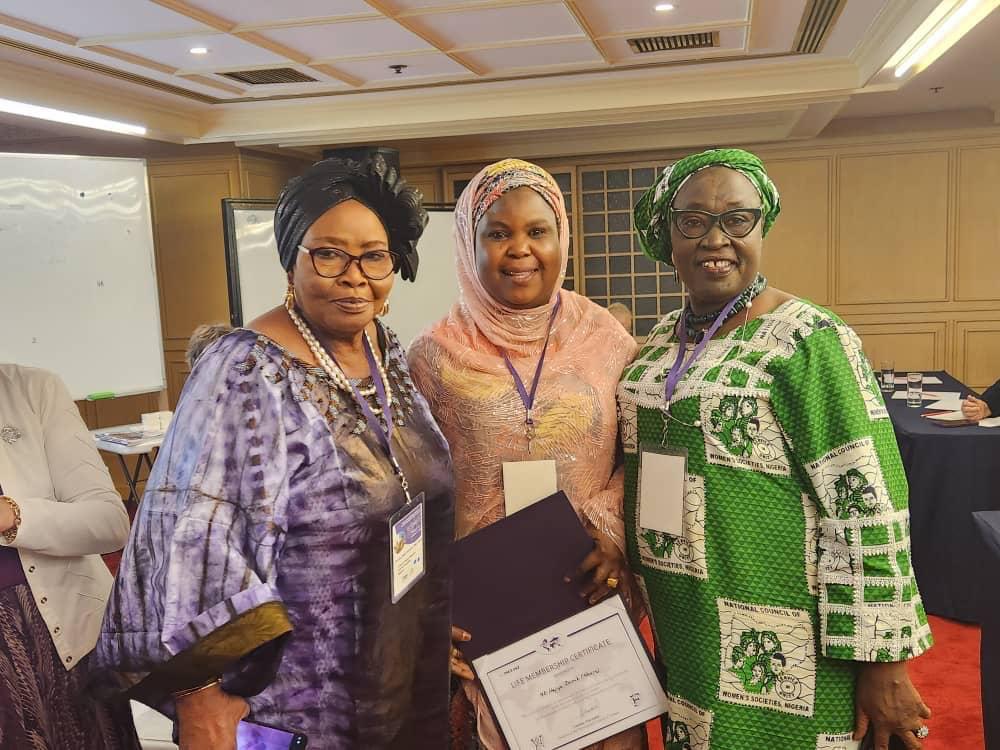 The Global Peace Foundation is a renowned international organization focused on peace, education, and community development.
While the Global Peace Women, is an initiative of the Global Peace Foundation that emphasizes women's leadership in peace building and sustainable development.