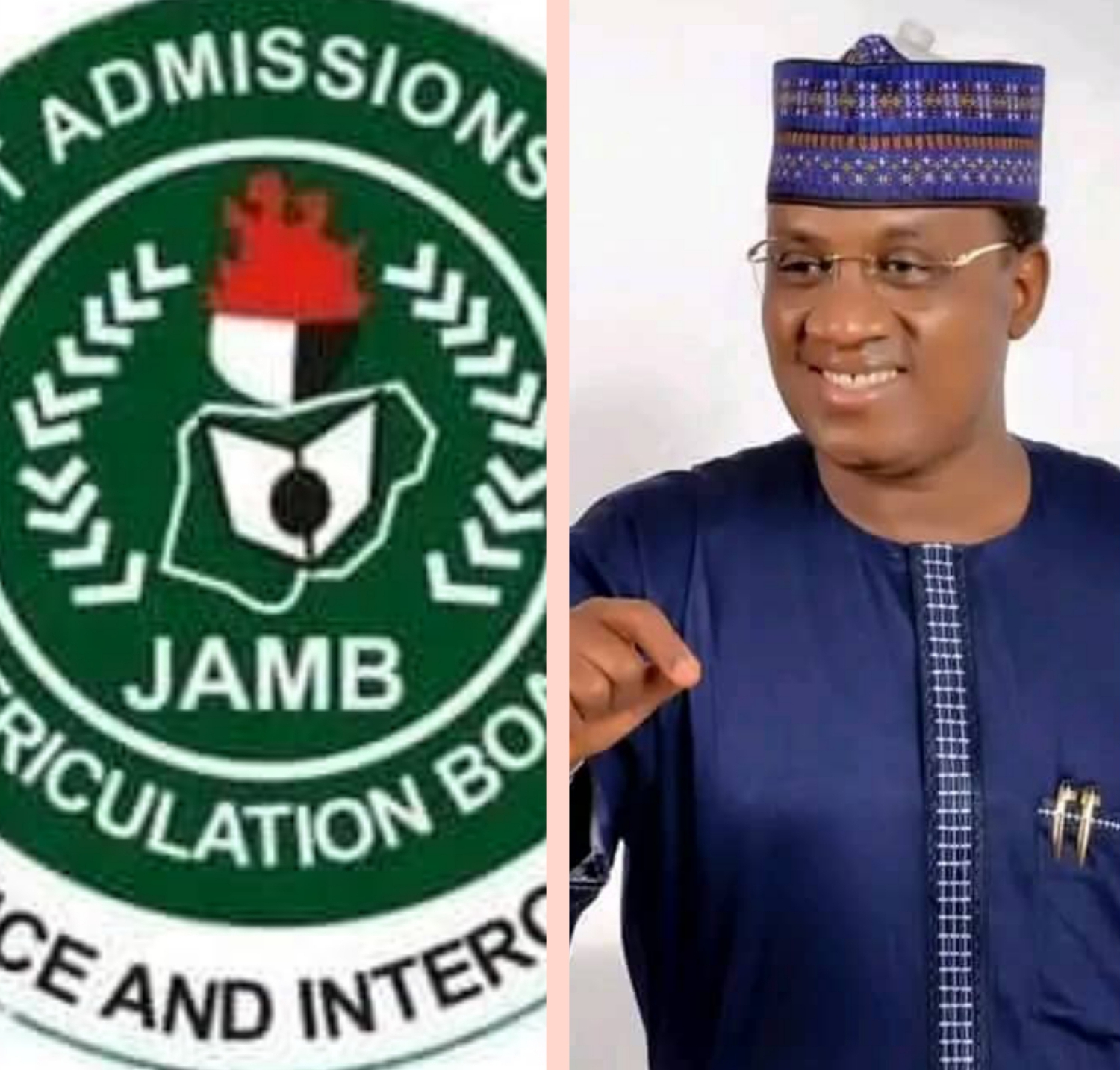 By Suleman T. Ahmad
Marafa Future Leaders has sponsored 100 female students selected from four local government areas of Zamfara Central for Unified Tertiary Matriculation Examinations (UTME).
Marafa Future Leaders is an Initiative funded by mentees and beneficiaries of Senator Kabiru Garba Marafa's mentorship, empowerment/employment and scholarship schemes to reciprocate the kind gesture they enjoyed from the Senator.
In his opening remarks during the orientation session for the beneficiaries of the program in Gusau, Dr Mikail Barau, the convener of the initiative says they decided to initiate the program in the name of Senator Marafa as a payback for his unbiased investment in human capital development.
"Senator Marafa has built people and it was those people he built that decided to contribute their own money and support other people in education, especially girl child education.
"We identified those beneficiaries in collaboration with their principals who are here with us and we thank you for your cooperation," Mr Barau said.
Senator Marafa who was ably represented by Alhaji Usman Sani Dan Masani has thanked the funders of the program and promised the beneficiaries that he will give academic support to all the successful candidates that gets the required marks for admission.