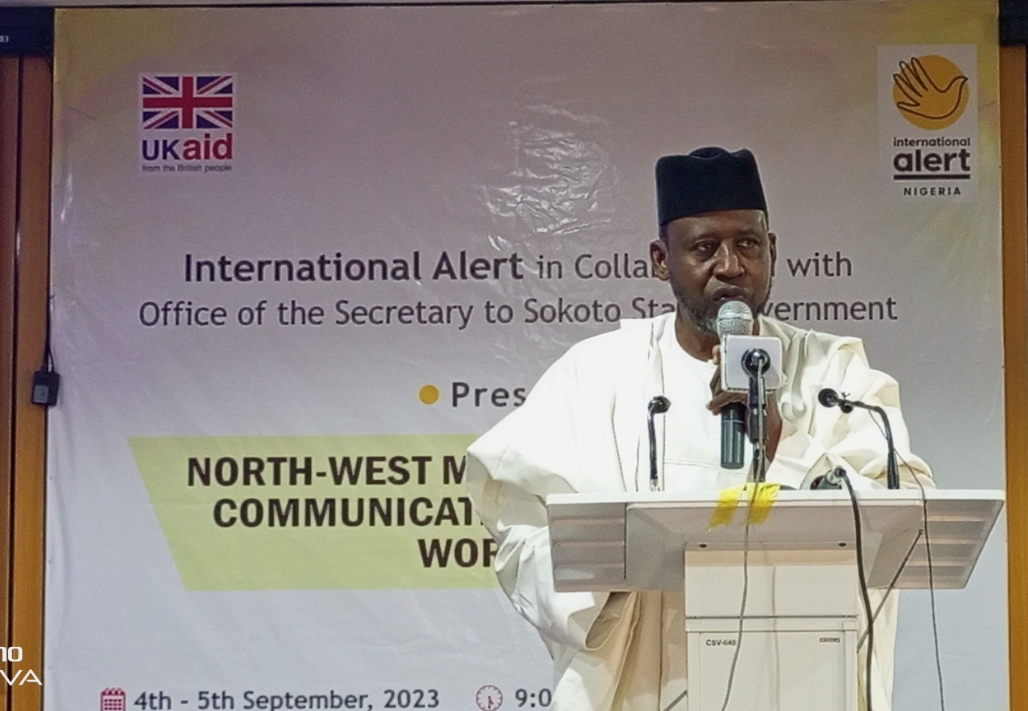 The Secretary to the Sokoto State Government (SSG) Alh. Muhammad Bello Sifawa has advocated for reconciliation in solving conflicts rather than a radical approach.
Mr Sifawa made this known today(Monday) in Sokoto, while delivering Keynote Address at the ongoing Two Day North-west Media and Strategic Communications(STRATCOMS) Workshop in Sokoto, organized by the International Alert in collaboration with the office of the Secretary to Sokoto State Government.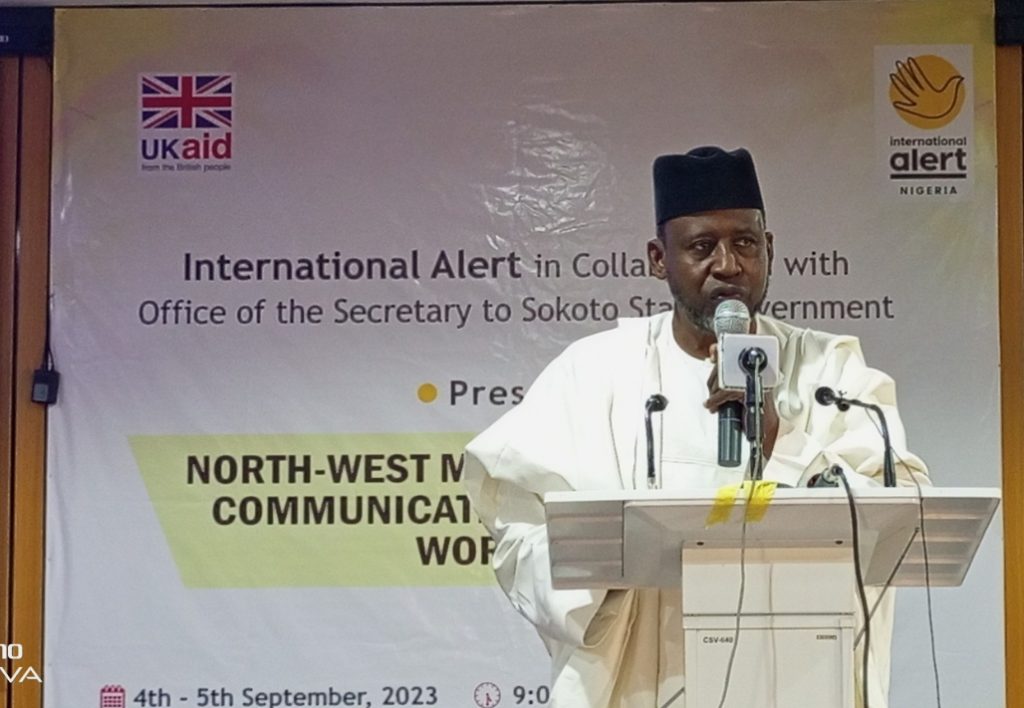 The SSG who insisted on the need for all stakeholders to adopt methodology in both kinetic and non kinetic to resolve conflicts that consumed lives and property more especially in the Northwest.
He noted that, security agencies are doing their best to tackle the menace of insecurity in both kinetic and non kinetic approaches which according to him forced the Bandits that fled Zamfara and spate to other states like Sokoto, Niger, Kaduna, Kebbi among other states.
Therefore, he appealed for joint collaboration and behavioral change to end the lingering insecurity and to also embrace peace as a tool for development in all sectors.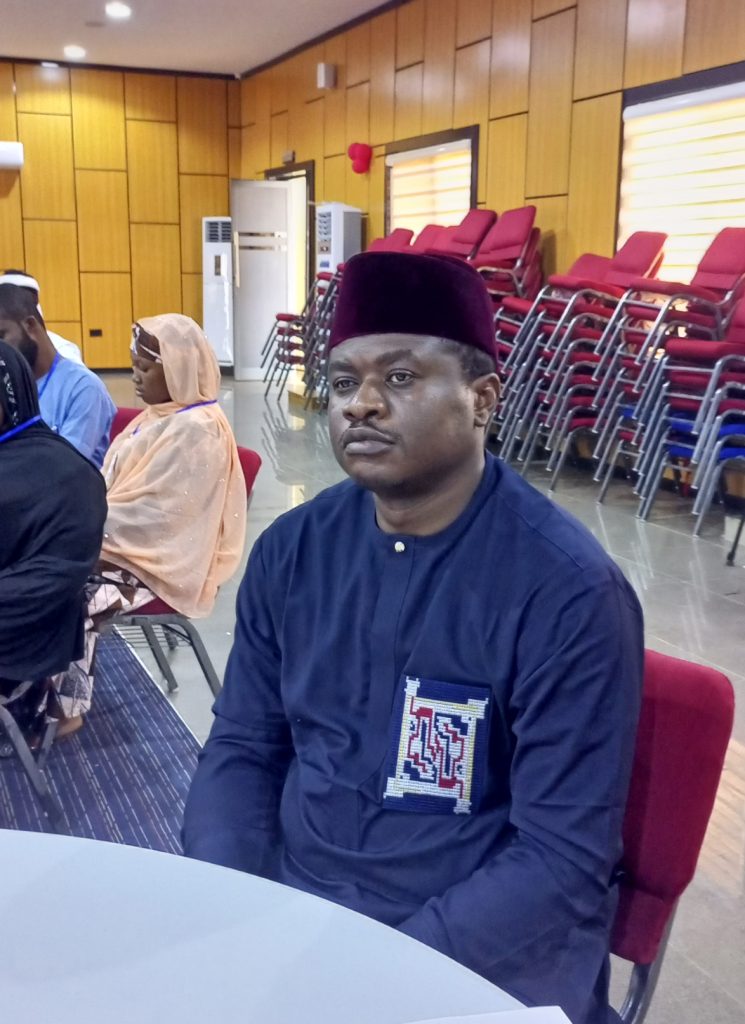 Earlier, the country director of the International Alert, Nigeria a Non governmental organisation advocating for access to justice and accountability, Mr Paul Nyulaku-Bemshima said there is need to apply Non-kinetic approach to end violence and conflicts and give access to Justice and accountability to all.
He said the workshop titled "from shared views to shared actions" have media and other stakeholders in attendance with a view to rubbing minds and sharing of idea on how to promote peace justice and accountability in the country especially in the Northwest.