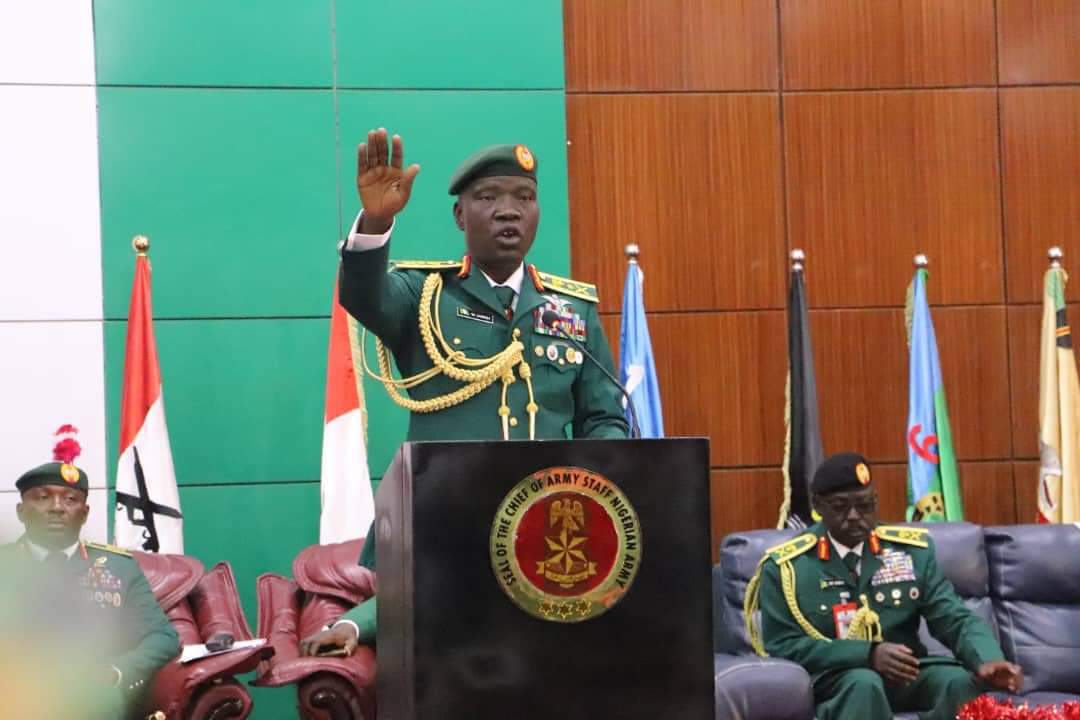 The Chief of Army Staff (COAS) Nigerian Army (NA) Lieutenant General Taoreed Lagbaja has declared that 'the only thing better than democracy for Nigeria in this modern era is more democracy'. The Army Chief made the declaration today, Saturday, 5 August 2023, while addressing Officer Cadets at the Passing Out Parade and Commissioning cum Oath Taking Ceremony for Executive Commission Course 1/2023, held at the Major Bulama Biu Parade Ground, Military Cantonment, Jaji, Kaduna.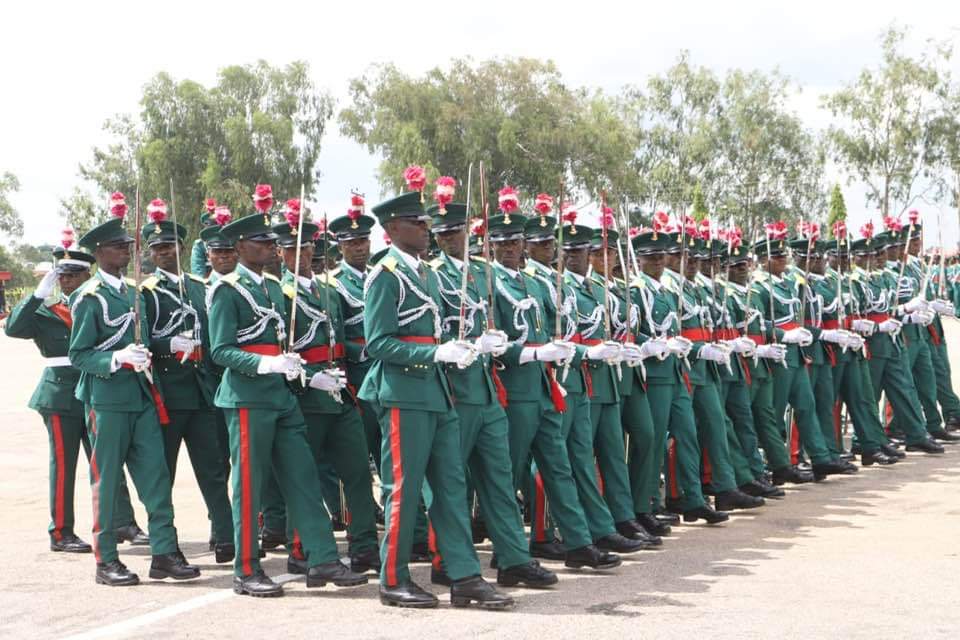 This was revealed by the Director of Army Public Relations, Brigadier General, Onyema Nwachukwu in a press release made available to journalists.
He noted that, Gen Lagbaja averred that all officers and men of the Nigerian Army must be reminded that subordination of the military to constituted authority remains the most fashionable means of promoting military professionalism.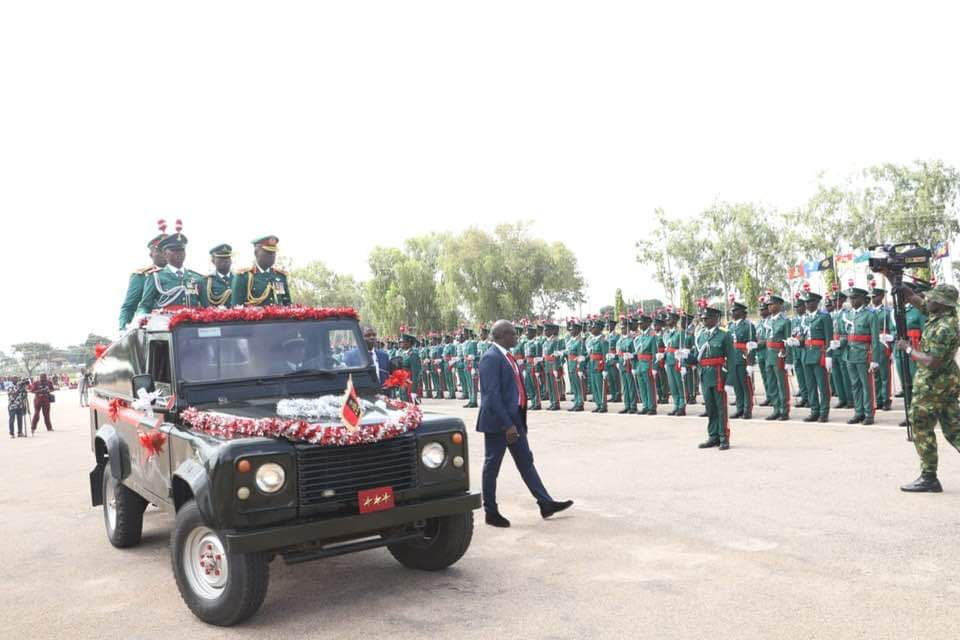 He emphasised that the desire of every Nigerian is a flourishing, uninterrupted constitutional democratic governance that promotes national values and the interest of every well-meaning Nigerian, irrespective of ethnic or religious affiliation. "I, therefore, charge all Nigerian Army personnel to be proud champions of our flourishing democracy and remain apolitical in discharging their constitutional duties", he unequivocally added.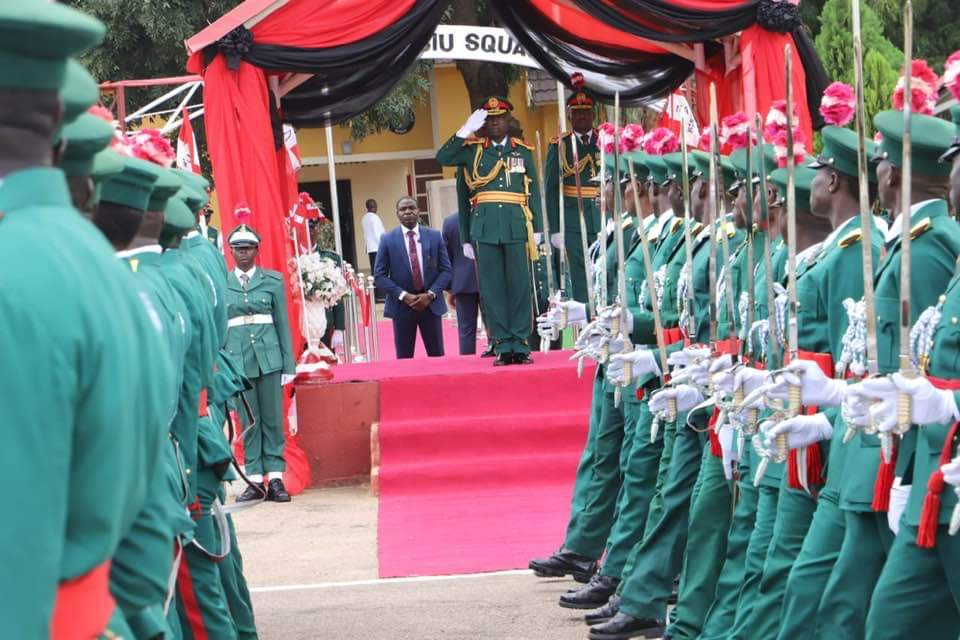 He reaffirmed that the NA remains committed to ensuring the security of lives and property nationwide. He stresses that the Army is working assiduously to protect the nation's territorial integrity and support relevant security agencies in ensuring the security of lives and property.
The COAS, afterwards, conferred Presidential Commission on the Passing out Cadets to the rank of Lieutenant, after which the Oath of Allegiance was administered to them at the Lieutenant General Ihejirika Auditorium.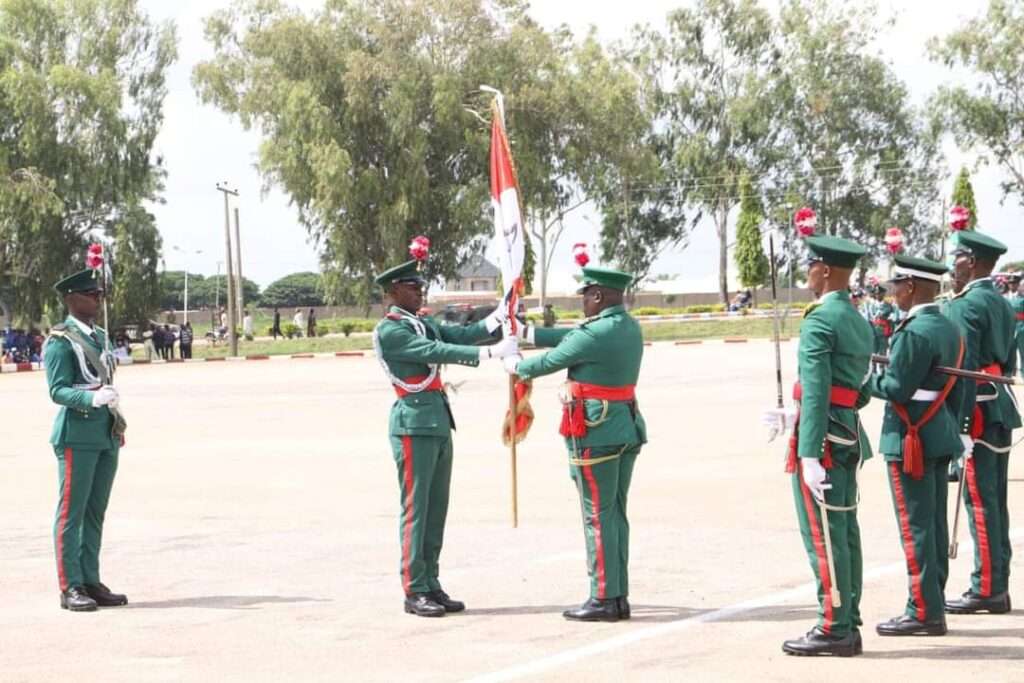 The 239 Passing out Cadets comprising 12 female and 228 male Cadets, were already in service as soldiers and were drawn from various Corps of the NA before they were selected for Executive Commissioning after three months of intensive military training, spanning1 May to 5 August 2023.
In the passing out ceremony, three Cadets emerged with flying colours amongst their contemporaries. Cadet A Saminu came first in order of merit, Cadet SC Nwokanta came second, and Cadet OY Yahaya bagged the third position.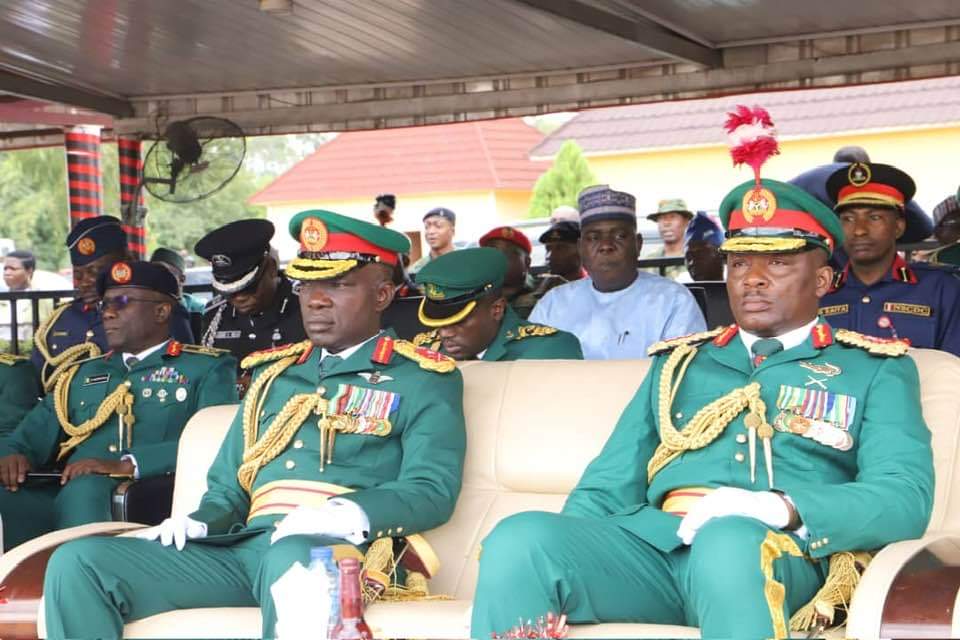 The Commandant Nigerian Army School of Infantry, Major General Oluyemi Olatoye, who superintended the training of the Cadets, noted that they had been imbued with the requisite skills to function as officers. He pointed out that the newly commissioned officers have been trained to be loyal, courageous and dedicated to serving the nation. Highpoint of the event was the presentation of the Parchment of Commission to the newly commissioned Officers.
All after the Commissioning ceremony, the COAS paid an empathy visit to officers and soldiers who were wounded in action during various operational engagements at the 44 Nigerian Army Reference Hospital, Kaduna.