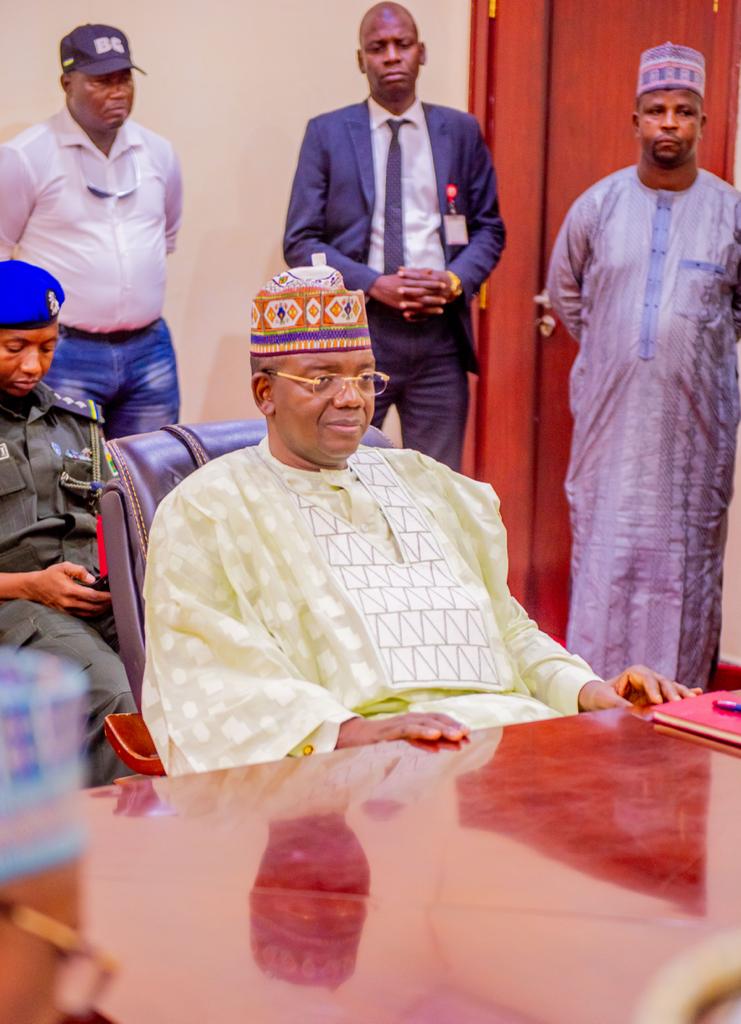 The Zamfara state government has approved the reopening of roads in Anka, Bukkuyum and Gummi local government areas with immediate effect.
In a statement signed and made available to Newsmen in Gusau by the state Commissioner of information Ibrahim Magaji Dosara said governor Bello Muhammad Matawalle has also approved reopening of all the towns, roads and markets recently closed by the government due to resurgence of insecurity in some parts of the state.
"The approval followed the satisfactory reports received on the security situation in the affected communities" Dosara said.
The commissioner further said, due to the improvement, the state government has also lifted the embargo it enforced on political activities in the state.
"However, people are advised to conduct themselves in accordance with the rule of law, as the government will not condone any act capable of disrupting the peace and tranquility being restored by our gallant security operatives". He warned
According to him the state government under the leadership of Dr Bello Mohammed Matawlle will not compromise its constitutional responsibilities to the people of the state.
Ibrahim Dosara added that, the government reassures the people of the state of its commitment and determination to protect lives and property of the citizens.
Smarts News recalled that, on the 14th October, 2022 the state Government has announced total shutdown of Anka, Bukkuyum and Gummi Local Government Areas as well as the following towns and villages: Yarkofoji, Birnin Tudu, Rini, Gora Namaye, Janbako, Faru, Kaya, Boko and Mada.
The government also shut down markets at Danjibga and Bagega.
It also closed down Colony to Lambar Boko Road; Bakura to Lambar Damri Road; Mayanchi- Daki Takwas to Gummi Road; Daki Takwas to Zuru Road; Kucheri- Bawaganga – Wanke Road; Magami to Dangulbi Road; Gusau to Magami Road And banned all political activities in the state for security reasons
Today (Monday) the government has relaxed all the restrictions