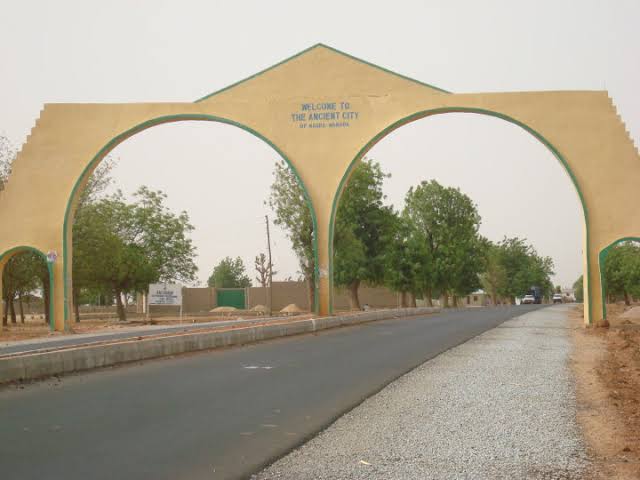 Suspected bandits armed with AK-47 rifles ransacked houses at Tsohuwar Kasuwa area of Kaura Namoda of Zamfara State in the northern part of Nigeria, kidnapped 9 persons and rustled 11 cattles in the early hours of today (Friday)
SMARTS NEWS reports that the criminals used a drying river site to enter and exit the town after the operation.
Kaura Namoda the second largest city in Zamfara state is located in the northern part of the state with inhabitants who are largely Business oriented persons farmers, and hosts the Federal Polytechnic Kaura Namoda.
The ancient city of Kaura Namoda is popular as the Nigeria rail way terminated in the city blessed with abundon human and natural resources.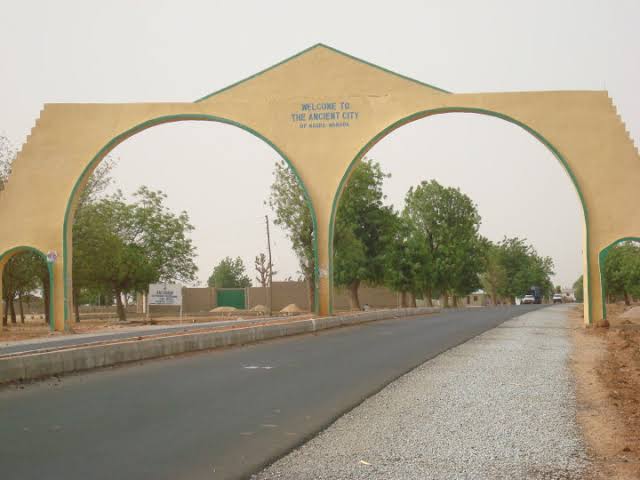 Our reporter who visited the scenes said three houses were ransacked and occupants were kidnapped
From residence of Alhaji Sabitu at the Tsohuwar Kasuwa area the Bandits kidnapped two wives of Alh Sabitu that include Umma Sabitu and .Zulaihatu Sabitu and his Son Hessaini Sabibitu and three daughters Jamila Sabitu Likita, Ihsan Sabitu Dalibai and Hafsat Sabit
At the resilient of Rabe Ritu Sarkawa area they abducted two sons, Abdulshakur Rabe and Mamu Rabe while at resident of one Alh Sahabi Na Alaye they kidnapped his daughter Aisha Sahabi Na Alaye (Baby) and rustled 11 cattles
No official statement in respect to the incident as at the time of filling this report