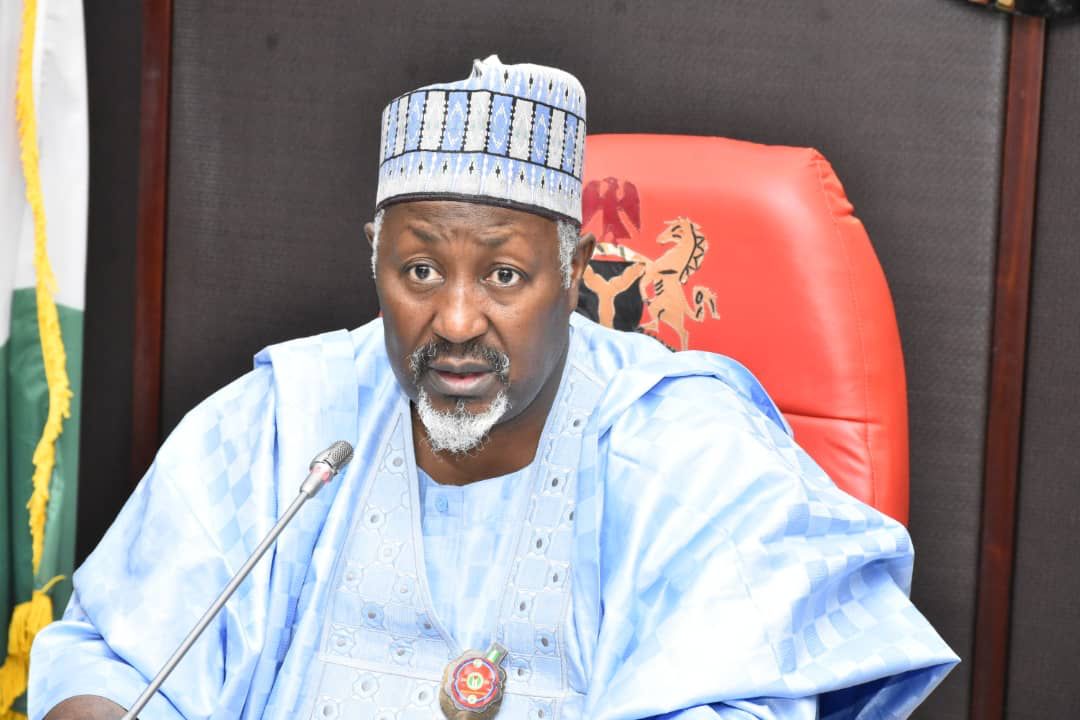 Governor Muhammad Badaru Abubakar of Jigawa State has again commiserate and sympathize with the people in the state over the continuing flooding in some parts of the state.
According to a statement made available to Smarts News by Special Adviser to the governor on Media and Public Relations, Habibu Nuhu Kila, the Governor Badaru on behalf of the government of Jigawa State extend his heartfelt condolences and sympathies to the families of the victims, injured and the affected of this natural calamity.
He said the government is aware of the challenges caused as a result of the flooding and is doing everything humanly possible to alleviate their suffering as relevant agencies are on top gear to see that people are assisted. He also directed the State Deputy Governor Alhaji Umar Namadi to go round the affected areas to assess and provide necessary assistance in providing foods and other immediate needs and resettlement to the victims.
"While the government is also doing its best to see that roads and bridges that have washed away are reclaim for the road users it is also in contact with Federal Government towards easing the natural disaster". The statement revealed