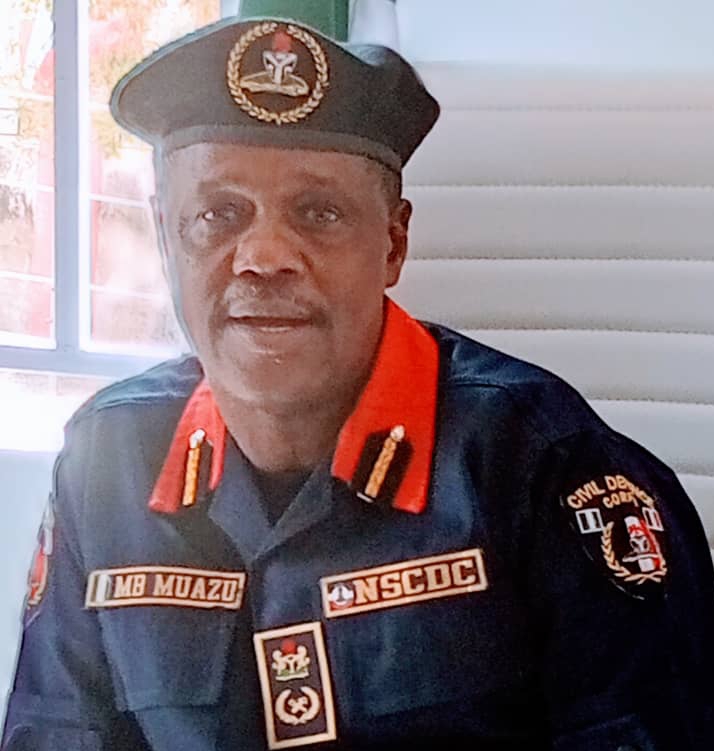 The Nigeria security and Civil Defence Corps, NSCDC, Zamfara State Command has dedicated some hotlines (phone numbers) for distress calls or any need for security assistance during the forthcoming gubernatorial and state Assembly elections.
This was revealed by the Civil Defence Public Relations Officer, CDPRO, SC Ikor Oche, saying the State Commandant MB Muazu enjoined the good people of Zamfara State and the esteemed electorates to be vigilant and report any act inimical to the success of these elections via these lines:
1. 08028280286 (Zamfara central)
2.08034645633 (Zamfara north)
3. 08035976581 (Zamfara West).
4. 07067692146
5. 08032570820 (Area Talata Mafara)
6.08138871585 ( Area kaura Namoda)
7. 08039713622 (Area Commander Gusau)
8. 07034695951 (Bungudu Axis)
9. 07063739231 (Tsafe Axis)
10. 08161898082 ( Talata Mafara Axis)
The State Commandant, Commandant Muhammad Bello Muazu however craved the support of all and sundry for security agencies in order to make the elections a rancor free exercise.
Meanwhile, Commandant Muhammad Bello Muazu has warned the officers and men to maintain neutrality and be apolitical in their conducts.
He however, vowed to invoke the Civil Service Rules and the Standard Operation Procedure of the Corps on any personnel found to have inclined to any political party directly or indirectly during these elections.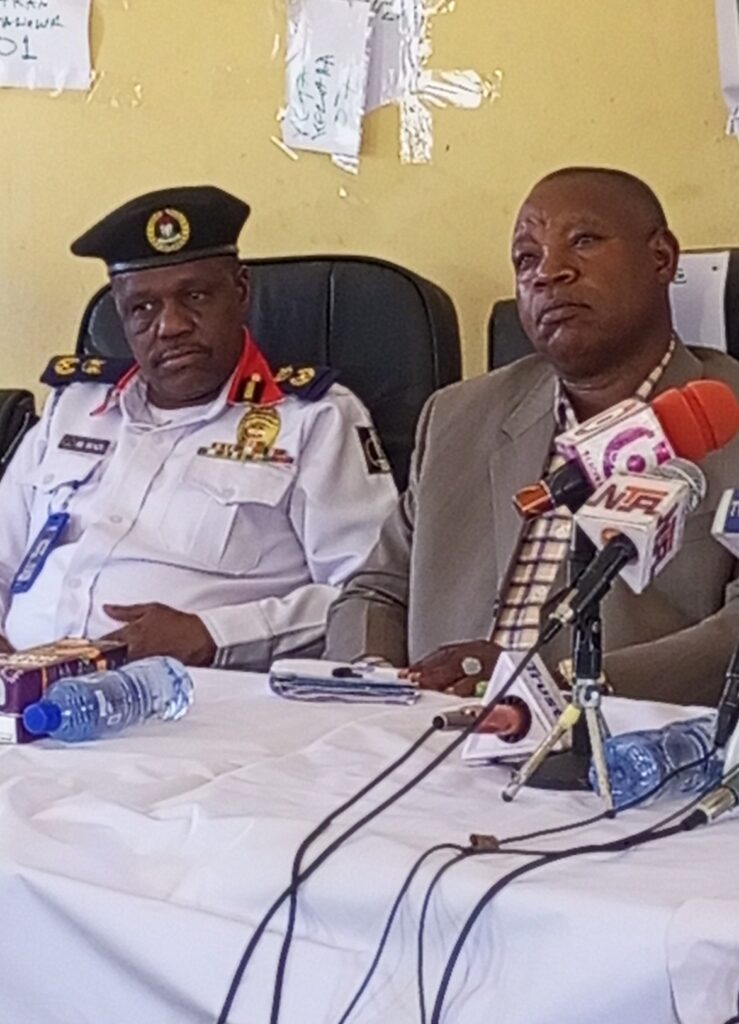 Commandant MB Muazu stated that, all critical infrastructures and public utilities will be properly manned by the personnel of Department of Critical Infrastructures and National Assets ( CNAI) in order to wade off saboteurs.
SMARTS NEWS' recalled that the Nigeria Security and Civil Defence Corps Zamfara State Command said it has deployed adequate number  personnel for the forthcoming Gubernatorial and house of assembly elections in Zamfara State.