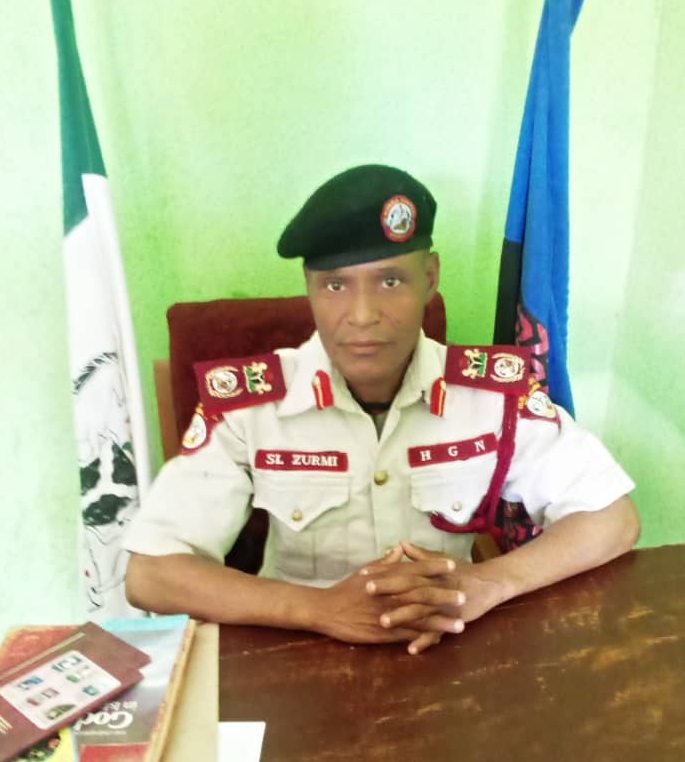 By Ifeanyi Nwannah, Gusau.
The Zamfara State Command of the Nigerian Hunters and Forest Security services has arrested three persons suspected to be terrorists with three operational motorcycles at Malele community, Wanke district of Gusau in Zamfara State.
Speaking in an exclusive interview with our reporter in his office in Gusau, the State capital, the commander, Suleiman Lawali Zurmi said that his operatives received a distress call that some suspected bandits were about to attack in the area.
"Immediately, our operatives mobilized to the scene and succeeded in arresting the three suspects with their operational motorcycles", he added.
"Since we have no legal backing to prosecute any suspect, we have to hand them over to the military authority for further investigations and possible prosecution"
According to him, all the operatives of the Nigerian Hunters and Forest Security Services are indigines of the State, pointing out that their personnel know all the hideouts of the ravaging terrorists and can easily confront them even with locally fabricated weapons.
Zurmi stated that though the personnel were not legally backed by law to use sophisticated weapons but allowed to use locally fabricated weapons, saying that they have mutual understanding with conventional security agencies in the State.
Asked how his men were doing in terms of self defense, he explained that the terrorists are killing the military personnel and security operatives because most of them were not Zamfara State and donot know the hideouts of the ravaging bandits.
"We are indigines of Zamfara State, living with the terrorists and we know were they are camping because they are locals also"
"The bandits can easily ambush the military personnel and security operatives because they don't know the routes of the bandits operating in the State"
He assured that if the State government can give the command a legal backing, they would assist in no small way to solve the teething problems of banditry activities in the State.
Zurmi however appealed to the present administration led by Governor Dauda Lawal to empower the command with logistics including operational vehicles to confront the bandits.
"Apart from that, our operatives have adequate military trainings on how best to handle the issue of insecurity in the State"
"For the State government to win the war against bandits, our command should be included the scheme of things in terms of security of lives and property"