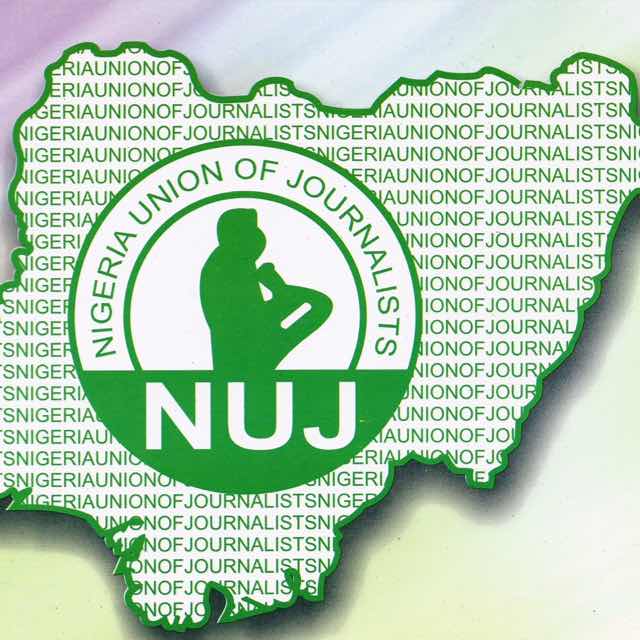 As the effect of fuel subsidy removal continues to inject hardship to Nigerians, the Nigeria Union of Journalists (NUJ) Zamfara State Council has called on Zamfara state government to as a matter of urgency distribute palliatives to the people of the state to cushion the hardship.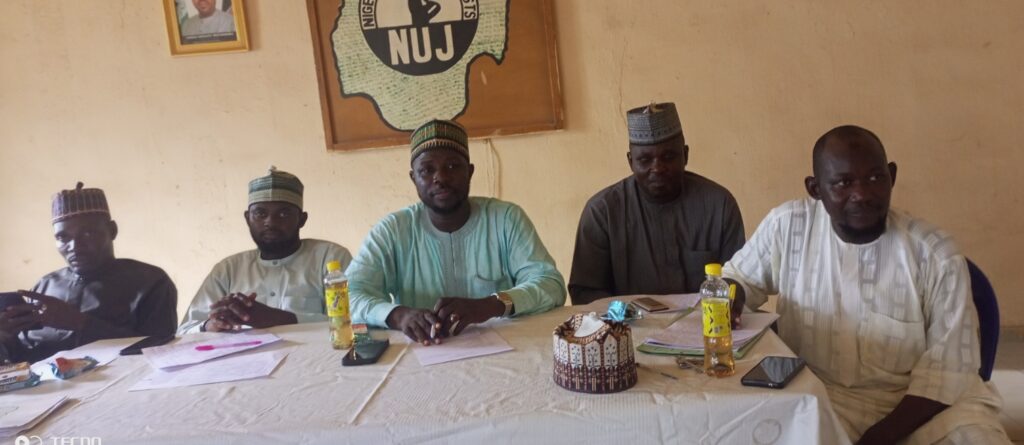 This was contained in a communique issued to newsmen at the end of a congress meeting of the union held today in Gusau the state capital.
The Congress suggests that as a matter of urgency, the state government needs to unveil its plans for distribution of palliatives to people of the state to cushion the devastating effects of fuel subsidy removal by the Federal Government.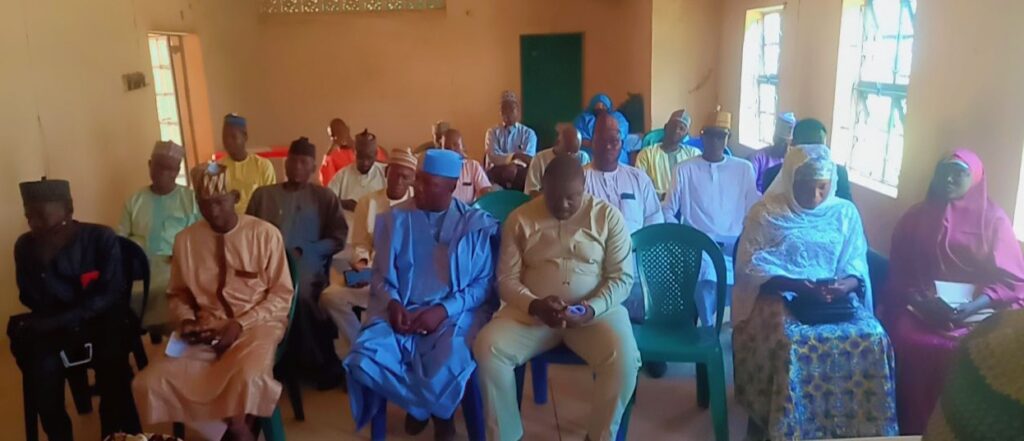 NUJ insisted that there is a serious need for distribution of food stuff and other necessary items to the populace across the state to mitigate the abject hunger that is hitting the state occasioned by fuel subsidy removal and non payment of salaries to the state civil servants.
"The Union, while acknowledging the resolve of the state government towards sanitizing payroll of civil servants, appealed for speedy process as currently many civil servants whose salaries are hanging are in serious hardship." the communique read in part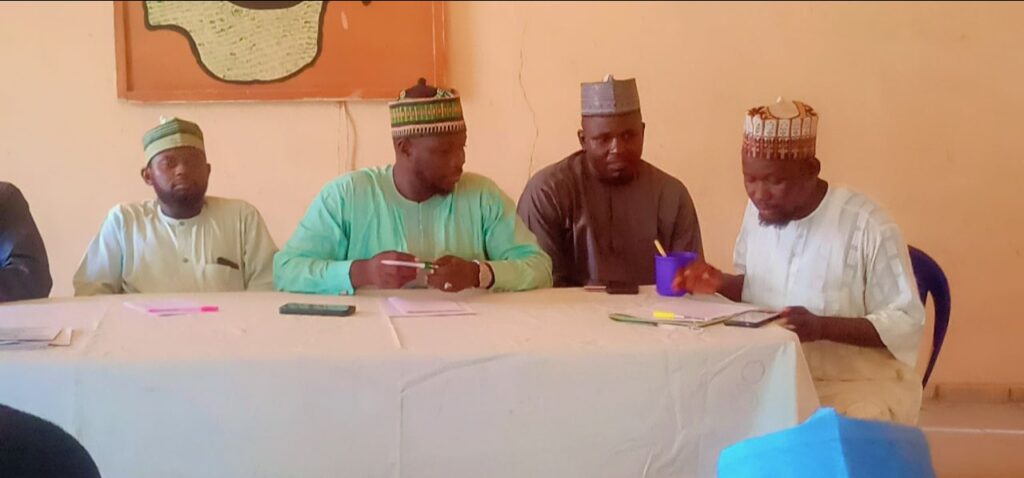 Furthermore,the union advised the state government to accord more priority to agriculture which is the main source of employment and food security in the state through provision of farming inputs such as fertilizer, agro chemicals and other incentives to the farmers.
During the congress, many critical issues bordering on Security, Welfare and well-being of its members in particular and the Zamfara State Citizens in general were deliberated extensively.
The Congress gave a pass mark to the State Executive Governor Dr Dauda Lawal for appointing its members into the positions of Managing Directors, and Media Managers of Various Media outfits in the state as well as reviving production at the State Owned Newspapers Company (The Legacy Newspapers) after several years of its non-operation.
Similarly, the NUJ commended the State Government under the able leadership of Dr Dauda Lawal for payment of Three months backlog workers salary in addition to payment of pensions within its one month period on power.