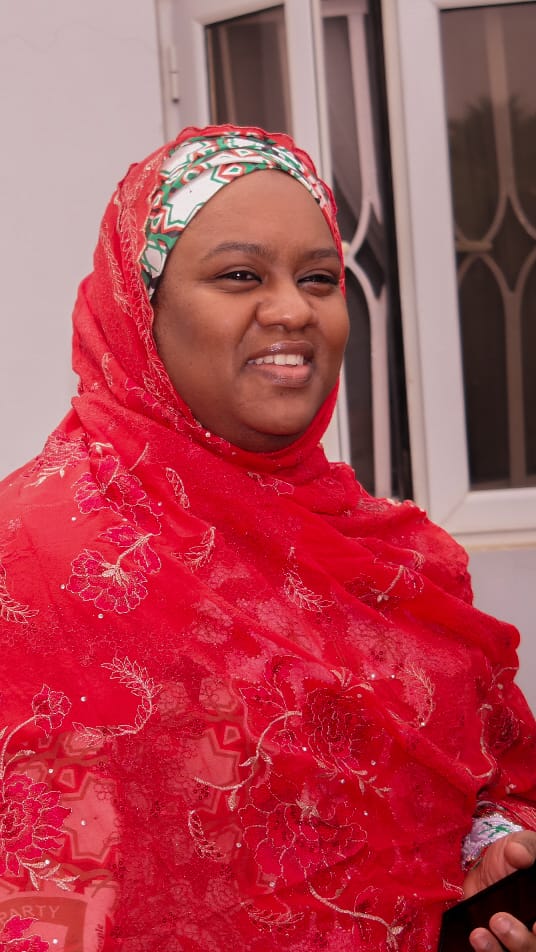 By Yarauta
Wife of the Governorship candidate of the Peoples Democratic Party (PDP) in Zamfara State, Hajiya Huriyyah Dauda Lawal Dare has applauded the support and warm reception accorded to her husband by women of Kaura Namoda Emirates.
Hajiya Huriyyah Dauda made the acclaim while speaking with journalists shortly after the flagging off of PDP gubernatorial campaign in Kaura Namoda Local government Area.
She said her husband and PDP are ready to rescue Zamfara State from its sorry situation that affects women and children the most.She urged the women of Kaura Namoda Emirate and the state as a whole to come out in mass to vote for PDP to rescue the State.
Hajiya Huriyyah assured that women and children would be given priority in terms of jobs, skills acquisition, education, health care services among others when her husband became governor of the state.