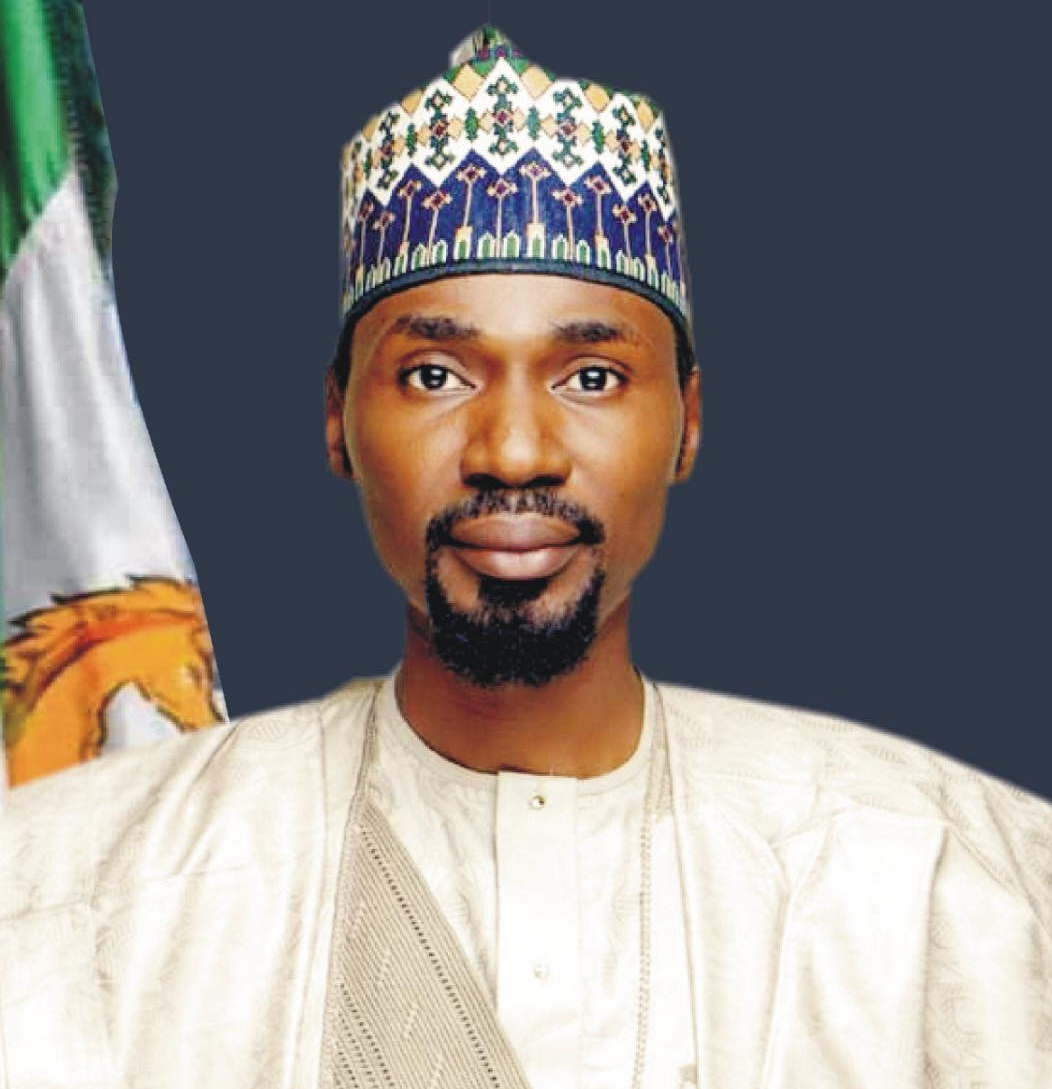 The newly appointed Managing Director, Zamfara State Housing Corporation (ZSHC), Dr. Jamilu Jibo Magayaki was born on 23rd June 1985 in Kaura Namoda, Zamfara State.
He began his formal and Qur'anic education at the Federal Polytechnic Staff Primary School, Kaura Namoda, in 1991 and Sama'alu Madrasatul Nurul Islam respectively.
Subsequently, Jamilu Jibo Magayaki moved to the famous Government Science Secondary School, Gusau, in the year 1996, where he obtained his West African School Certificate in 2002. Thereafter, he proceeded to Jimren Computer Training Institute Zaria, and earned his Diploma in Data Processing (DDP III) in 2003.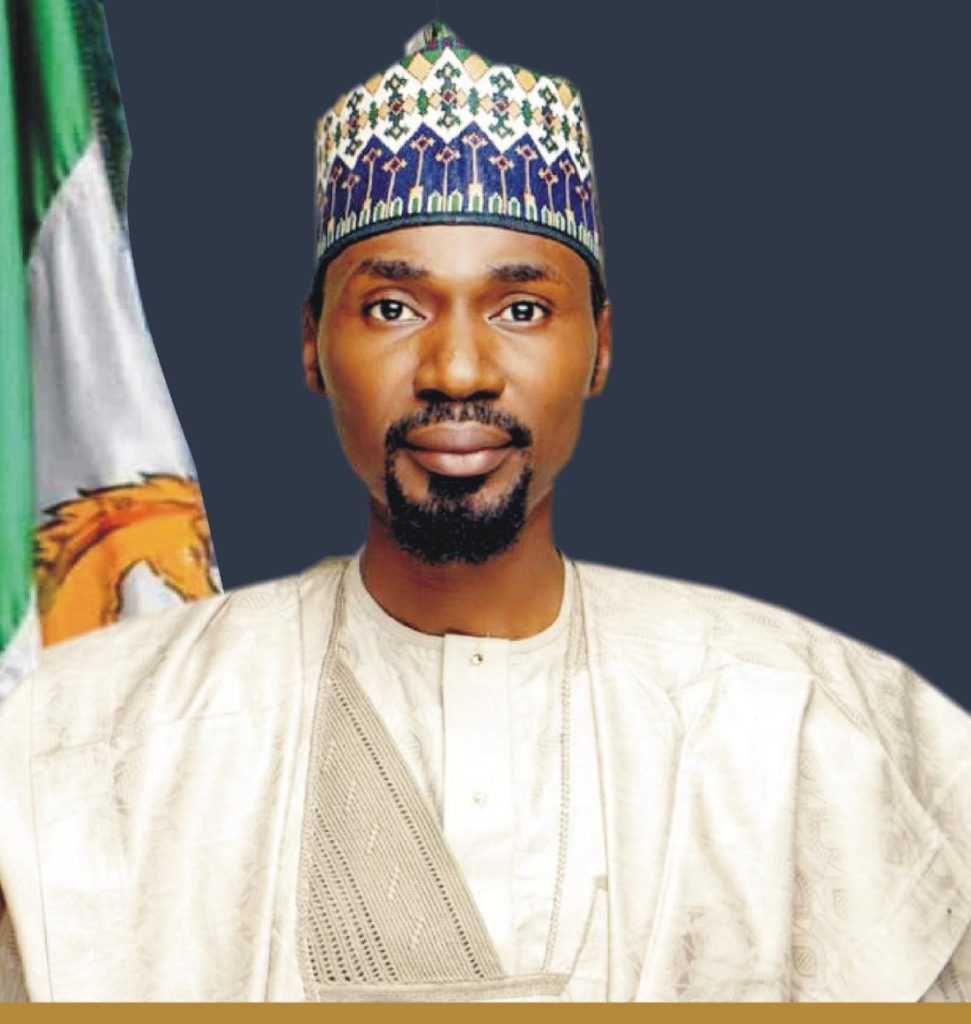 Dr. Jamil Jibo Magayaki is a graduate of University of Abuja and holds a Bachelor of Science (B.Sc.) in Geography and Environmental Management, Masters of Science (M.Sc.) in Environmental Resource Planning (ERP); Masters of Philosophy (M.Phil.) in Environmental Resource Planning (ERP), Doctor of Philosophy (Ph.D.) in Environmental Resource Planning (ERP), and Masters in Leadership and Discipline Studies (MLDS) in view from University of Abuja, Nigeria.
He is an environmental scientist by profession and also an advocate of good governance and youth political participation for over two decades.
Dr. Jamil is an upright, calm, serene, honest and curious person. He did his one year mandatory service (NYSC) with Nigeria Communication Commission (NCC) in 2009.
He has over thirteen year's cognizance working experience, he worked briefly with Junaid Synergy and subsequently joined Nigeria Social Insurance Trust Fund (NSITF) in 2013.
His reputable adherence to the highest standards of professional practice, ethics and above all integrity and principles have remained the guiding tenets of his years in the public service.
He is the Founder/CEO of Northern Nigeria Foundation for Environmental Education (NNFEE), a non-profit organization centered on informing the general public on the relationship between man and his environment and also the need to change behaviors and perceptions to promote environmental quality in Northern Nigeria.
He is also the Founder/CEO of Kaura Namoda Youth Alliance for Good Governance (KYAGG), an initiative aimed at uniting the youths to have one voice, and promote active participation in politics and decision making in an attempt to meet the aspirations and yearning of the common man.
The New Managing Director of the Zamfara State Housing Corporation is a fellow and member of many professional bodies which includes: Fellow, Chartered Institute of Information and Strategy Management (CIISM); Fellow, Chartered Institute of Public Diplomacy and Management (CIPDM), Fellow, Chartered Institute of Mentoring and Coaching (CIMC).
He is a Member, Nigerian Environmental Society (NES); Member, International Association for Promoting Geoethics, Nigeria; Member, Association of Nigeria Geographers (ANG), Member, Geoinformation Society of Nigeria (GEOSON), Member, Association of Environmental Impact Assessment Nigeria (AEIAN) and he has thus far, received many awards of excellence and recognition for his philanthropy.
Dr. Jamil has spent most of his life advocating for good governance and youth political participation in Nigeria, who believes that seating by the fence with arm-folding will not solve societal problems; and therefore decided to join the politics in order to bring about the desired change he is advocating.
Dr. Jamil participated in the 2023 primary election as an aspirant for House of Representatives member for Kaura Namoda/Birnin Magaji federal constituency under the platform of Peoples Democratic Party (PDP).
Recently, he has been appointed as Managing Director/CE of Zamfara State Housing Corporation by the executive governor of Zamfara state HE Dr. Dauda Lawal.
Dr. Jamil Jibo Magayaki is happily married with two children.
Compiled by;
Abdurrazak Bello Kaura
(Development journalist)
PRO Kaura Namoda Focus Forum (KNFF)
Secretary, Nigeria Union of Journalists, NUJ, Zone A (Northwest)
abdulkaura21@gmail.com