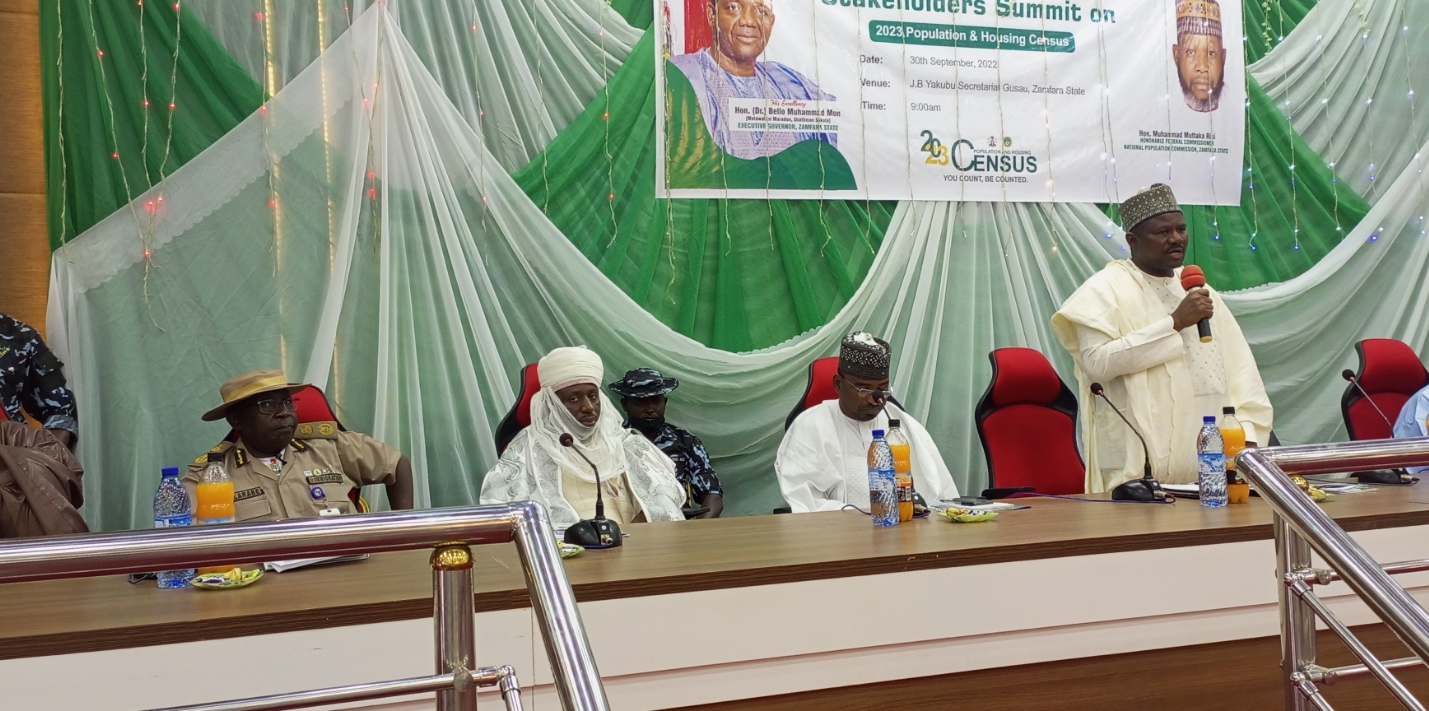 The National Population Commission (NPC) said the forthcoming National Population and Housing Censuses, 2023 will be fully digital as the Commission has deployed technology to conduct the exercise as revealed by the Federal Commissioner of the NPC in Zamfara state Alhaji Muttaka Rini.
Muttaka Rini who spoke during the Stakeholders Summit on 2023 Population and Housing Census in Gusau, said the goal of Census taking is to ensure that the results are acceptable and credible hence the need for the engagement with the stakeholders to get their feedback.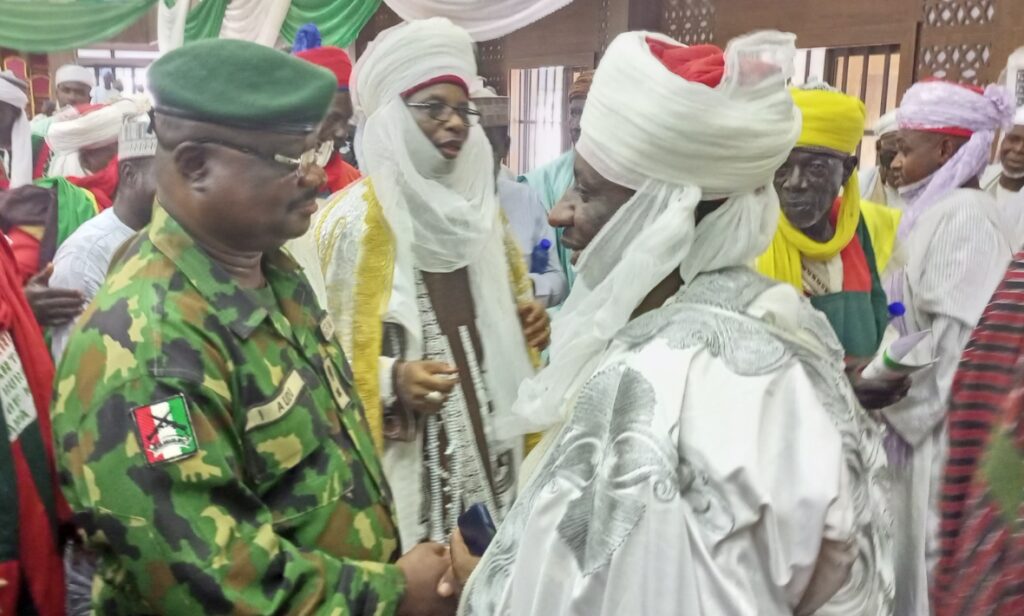 "For an accurate and acceptable census the Enumeration Area Demarcation which started in 2015 has to be completed so that no structure or person is left out during the actual Census in Zamfara state"
.
"The commission has undertaken Digital Demarcation of Talata Mafara, Anka, Gummi, Bukkuyum , Birnin Magaji, Kaura Namoda, Zurmi and Tsafe local government area with the use of Personal Digital Assistant with High Resolution Satellite Imagery, " he added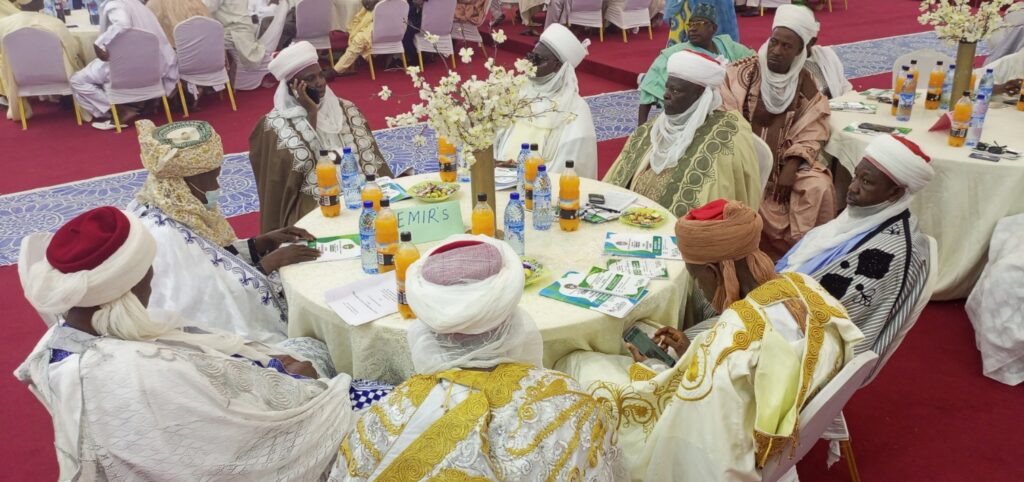 Allah Rini further explained that despite several efforts to achieve 100% coverage in all the local government areas, nine local government areas are still not yet fully covered adding that the percentage of completion in these local ranges from 60% to 98%.