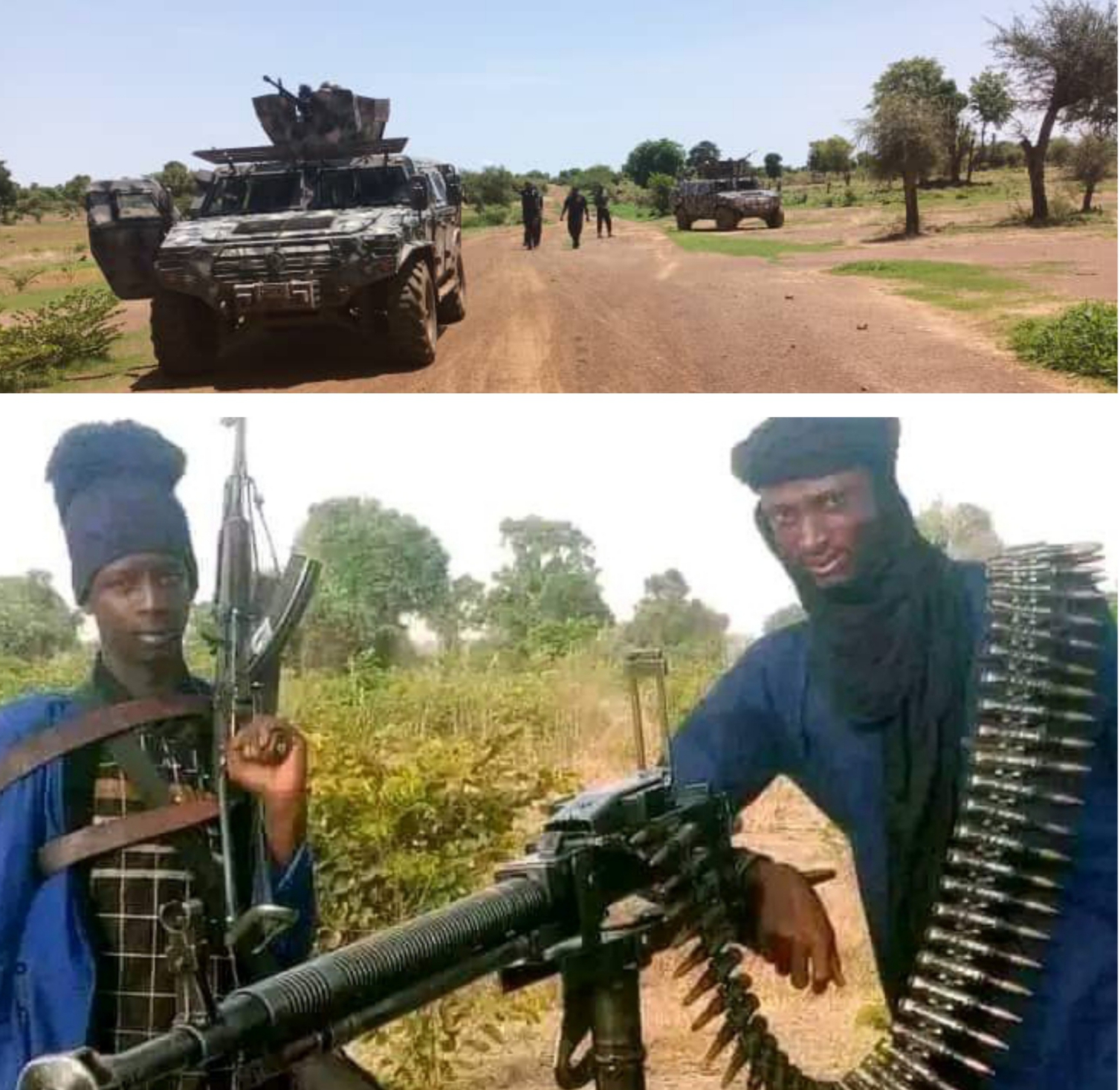 As Bandits begin use of Improvised Explosive Device (IED) a notorious bandits kingpin Dogo-Gudale who is among the Bandits in possession of high caliber weapons died while planting an IED to ambush troops of operation Hadarin Daji (OPHD) who embarked on hunting bandits in Zamfara state of Northwestern Nigeria.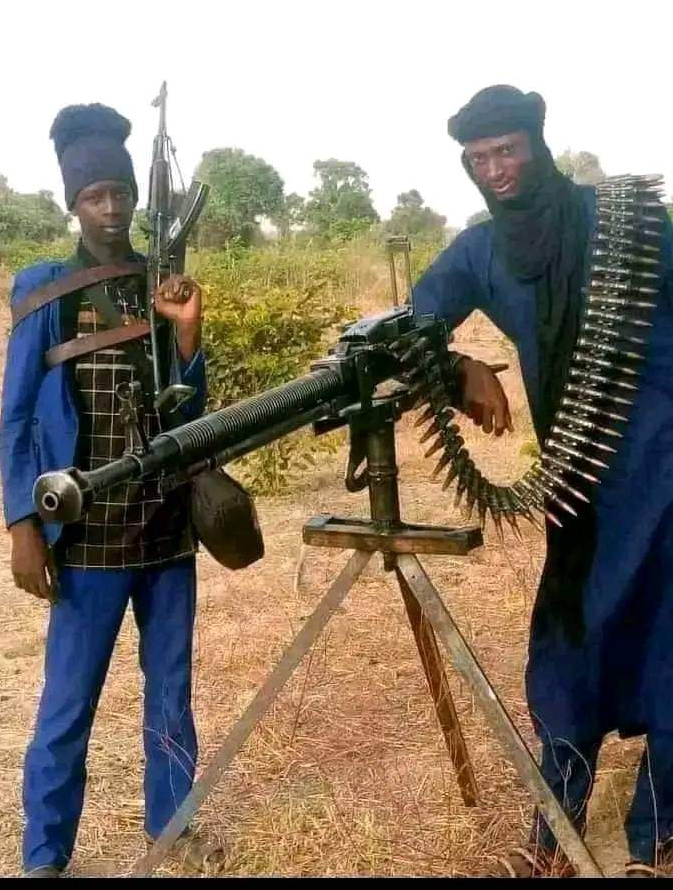 Media Smarts Nigeria can authoritatively report that, Dogo-gudale's camp like other bandits camps faces much pressure from the troops' onslaught who take the fight to bandits enclaves.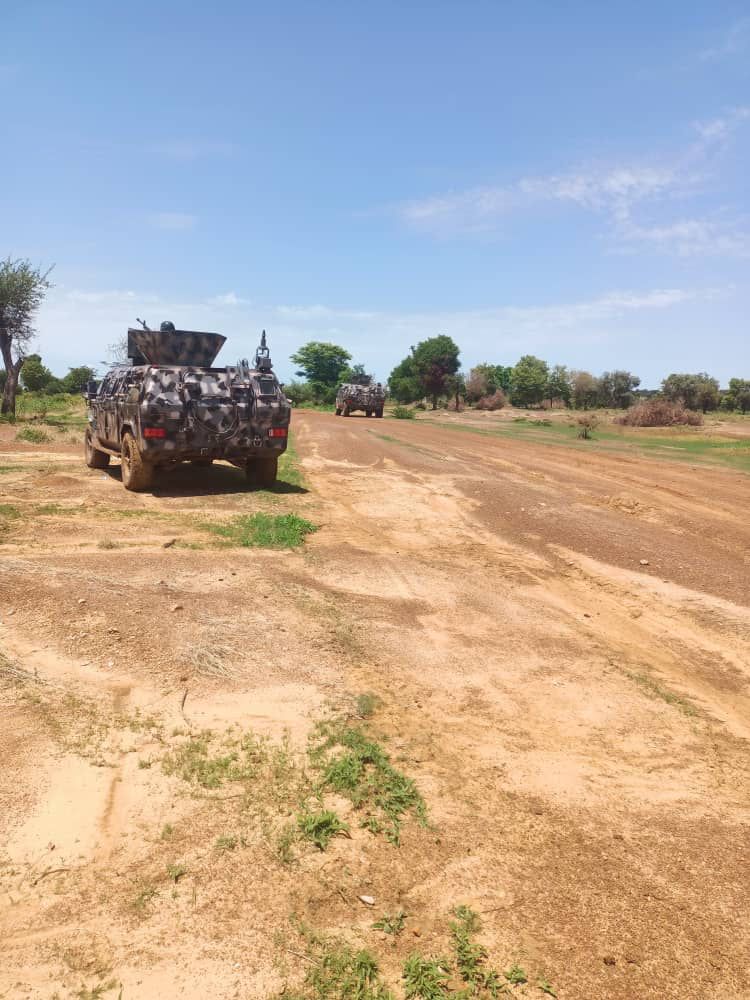 Reports at the disposal of Smarts News said Dogo-gudale terrorized innocent citizens in Bukkuyum, Anka and Gummi local government areas of Zamfara State and some parts of Sokoto and Kebbi states.
While on clearance operation on 26 june 2023 at the fringes of Gando Forest of Gwashi district, Bukkuyum Local government area of zamfara state the notorious bandit kingpin Dogo-Gudale attempted to plant the IED which exploded prematurely and killed him alongside his several fighters.
"The improvised explosive device was intended for troops but detonated prematurely and killed the bandit leader and his fighters . the notorious bandit leader and his members have been terrorizing Anka, Gummi, Bukkuyum, and some parts of Sokoto and Kebbi state." source within the military said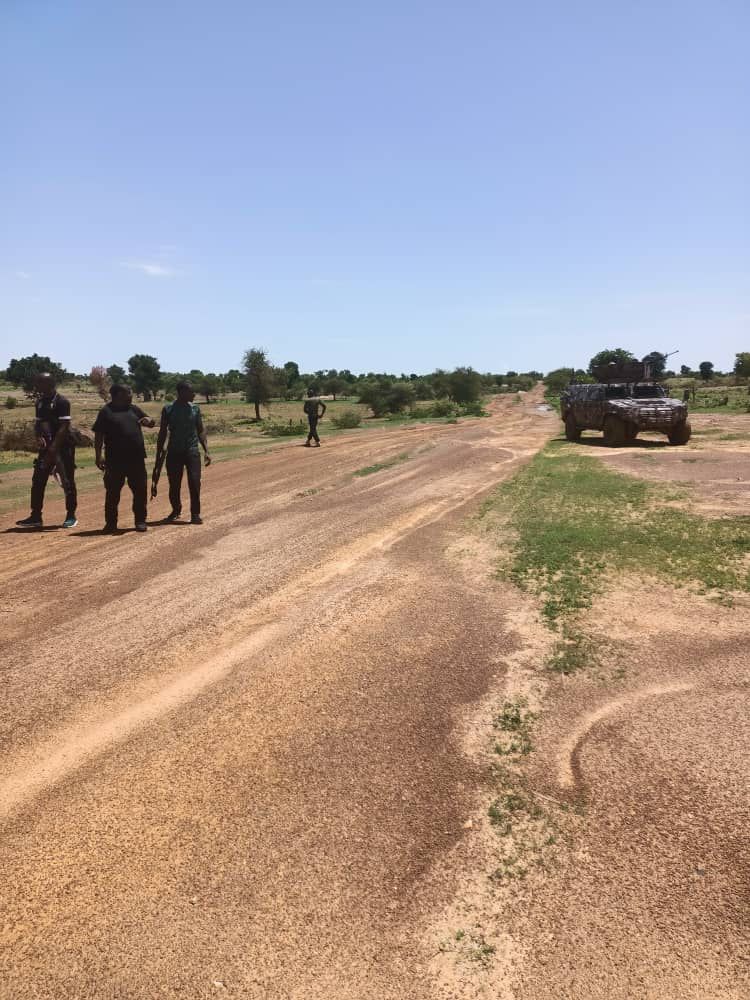 In a phone interview with some Residents of areas said, they were excited and glad and troughed in to jubilation on hearing the news of the death of the deadly terrorist Dogo Gudale