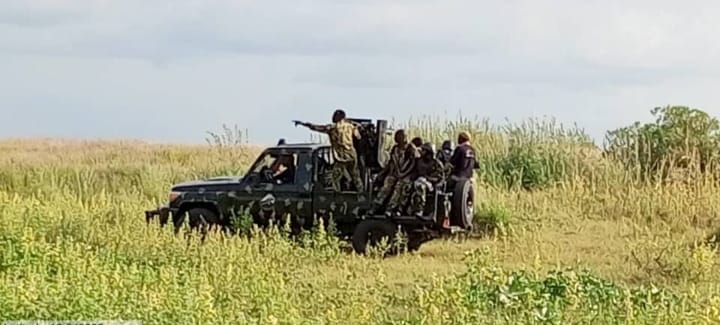 Troops of Operation HADARIN DAJI operating in Katsina state have killed 2 wanted notorious Bandits leaders in Katsina state.
According to an impeccable source within the military, feat was recorded during an encounter with the bandits at Tsani area of Batsari local government area of Katsina state.
The notorious Bandits leaders eliminated were Bashir Sarki and Yakubu A K.A Yaron Dodo and many of their foot soldiers at Tsani area of Batsari LGA in Katsina state.