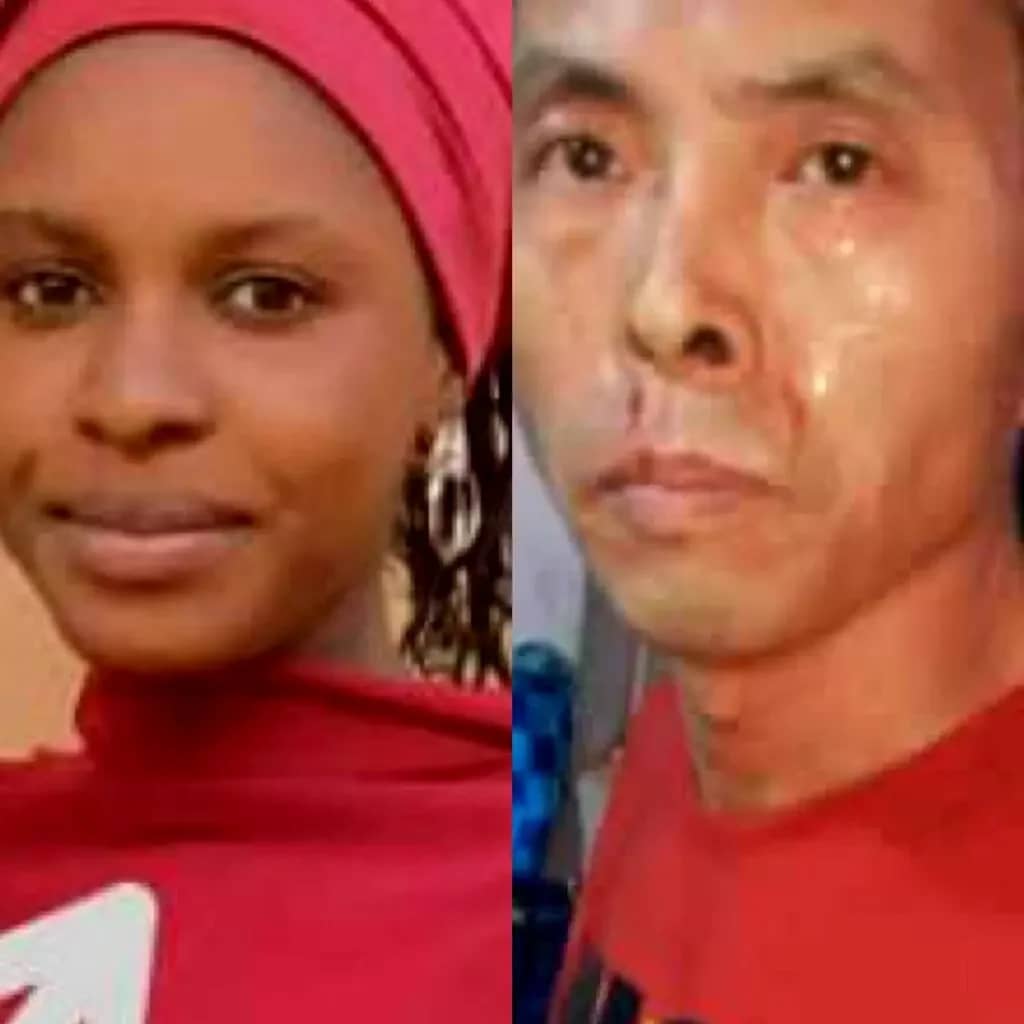 By Samira Bello Shinko
Mr Geng Quanrong, a 47 years old Chinese citizen, who was alleged for killing Ummukulsum Sani; was arraigned at Court 30 Zangeru Road Kano today for culpable homicide. The command's public relations officer, SP Abdullahi Haruna Kiyawa revealed on Tuesday.
Mr Quanrong allegedly killed Ummu at her residence in Janbulo Quarters of Kano metropolis, after a misunderstanding between the two. Which resulted to the attack using a sharp knife, that inflicted deep cuts on her neck.
The Chinese Business Community in Kano under the leadership of it's traditional tittle holder of wakilin mutanen China, Mr. Mike Zhang has condemned in totality the act of brutal murder of the 22 year old Nigerian woman Ummu khulthum Sani by her Chinese lover Geng Quanrong in Kano.
The statement further explained that the Chinese Community is fully in support of the law taking it's proper cause.