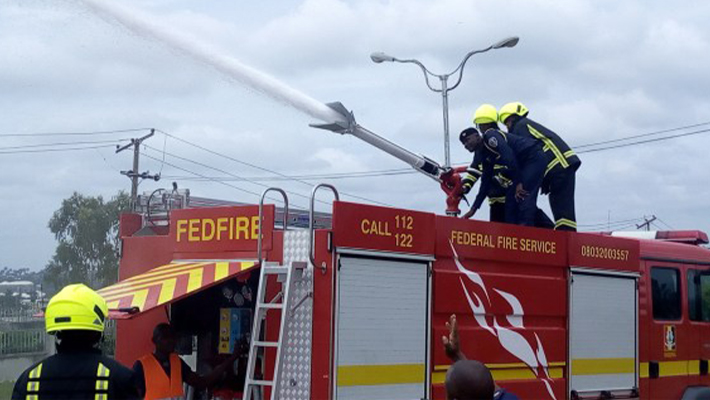 Eleven persons were killed by various disaster, over eight Million Naira worth of properties were destroyed in Kano state in the last month of August. The state fire Service disclosed this in a statement Signed by its Public Relations Officer, PFS. Saminu Yusif Abdullahi weekend.
The fire Service men has successfully saved the lives of ninety one persons from different fire disaster across the state while an estimated properties worth twenty five million Naira were saved within the scope of August.
A total of ninety eight calls were received out of which twenty nine were in respect of inferno, fifty five for rescue and fourteen were only false alarms.
All the calls were received from twenty seven fire service stations across the state.