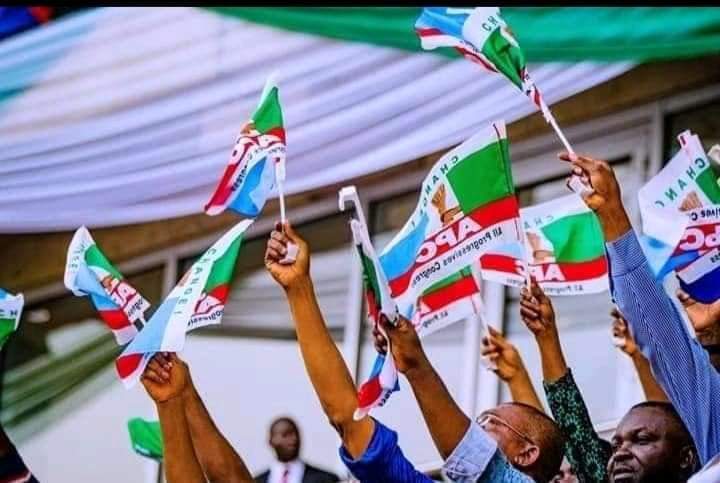 By Sulaiman Tudu
Nigeria's ruling party, the All Progressives Congress (APC), has released the time table for its presidential campaign itinerary across the country.
The party will flag off the campaign rally in Plateau state on 15th November, 2022 and end in Lagos on February 13, 2023.
APC has also defied IPOB sit-at-home order by scheduling November 21, 2022 and January 30, 2023 for campaign rallies in Imo and Anambra states respectively.
Imo and Anambra states were among the five states in the South East that have been obeying Indigenous People of Biafra (IPOB) order to sit-at-home on Mondays.
Similarly, in the timetable released on Thursday, the party has scheduled between November 4—10 for international engagements.
The time table also indicated February 12 and between February 14—24 as days for election planning ahead of the Presidential Election scheduled to be held on February 25 by the Independent Electoral Commission, INEC.