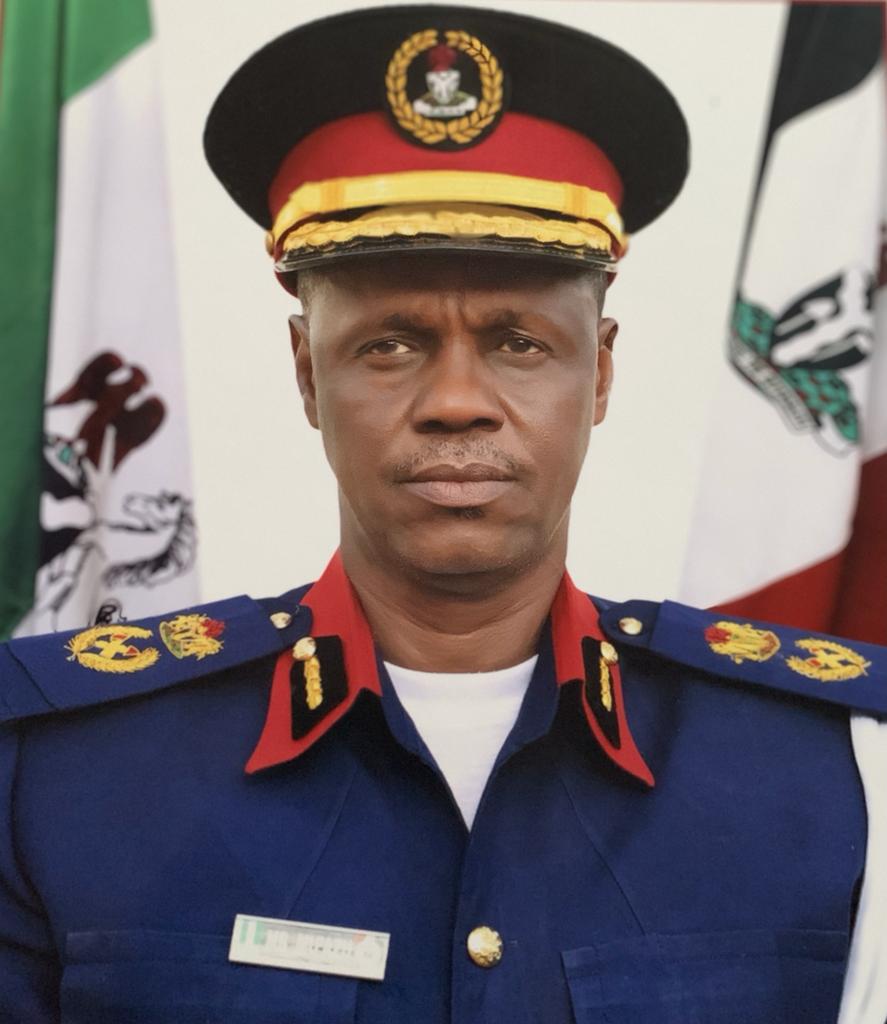 The Nigeria Security and Civil Defence Corps, NSCDC, Zamfara State Command has urged the populace of the state to abide by the executive order issued by governor Bello Muhammad Ahmad to ensure restoration of normalcy in the state.
In a statement signed and made available to SMARTS NEWS by the Civil Defence Public Relations Officer, CDPRO, SC Ikor Oche Said, the NSCDC Commandant, MB Mu'azu urged good people of the state to cooperate and support the executive order as it was meant with good intention of securing all nooks and crannies of the state and its people.
According to him, the executive order became imperative to the State Government over the current spate of insecurity in the state and the need to curtail it.
"the order is never with the intentions to witch hunt any political party nor group rather it is for the good and security of all and sundry" Commandant said
He however requested the public to exercise restraint from any act that is capable of Jeopardizing the good intent of his Excellency Rt Hon Dr Bello Mohammed Matawalen Maradun MON the executive Governor of Zamfara State.
Commandant MB Muazu however warned that the Corps in conjunction with other sister security agencies will deal ruthlessly with anyone who attempts to flout this Order.
He therefore advised all law abiding citizens to  go about their normal business as NSCDC  in Zamfara State is poised to provide adequate security and protection to all and sundry in the State.