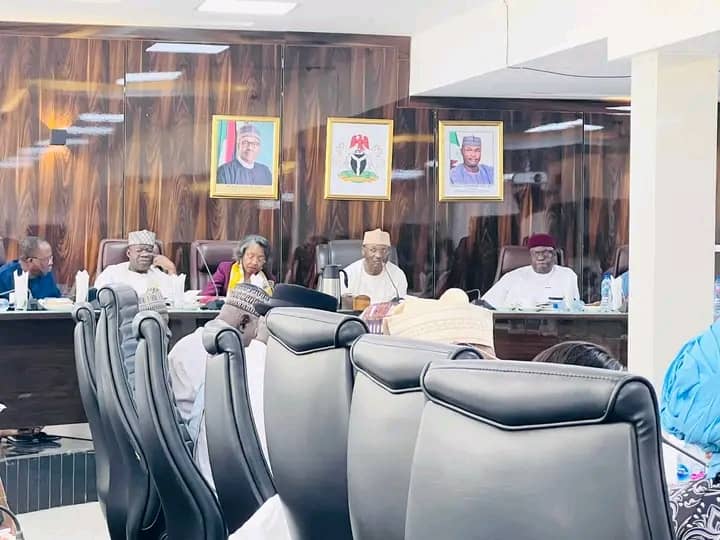 The Independent National Electoral Commission (INEC) has fixed Tuesday March 7 and Wednesday March 8 to present certificates of returns to the winners of 423 legislative seats across the country.
INEC Chairman, Prof Mahmoud Yakubu disclosed this on Saturday during a review meeting with the state Resident Electoral Commissioners (RECs) in Abuja.
Mr Yakubu said that 98 out of 109 Senate and 325 out of 360 House of Representative seats have so far been declared winners across 7 and 8 political parties respectively.
"Senators/House of Representatives-elect will receive certificates (of returns) on 7th and 8th March respectively," the INEC boss said.
SMARTS NEWS reports that the supplementary election for the legislative elections declared inconclusive will be held after the gubernatorial elections scheduled to hold on March 11, 2023