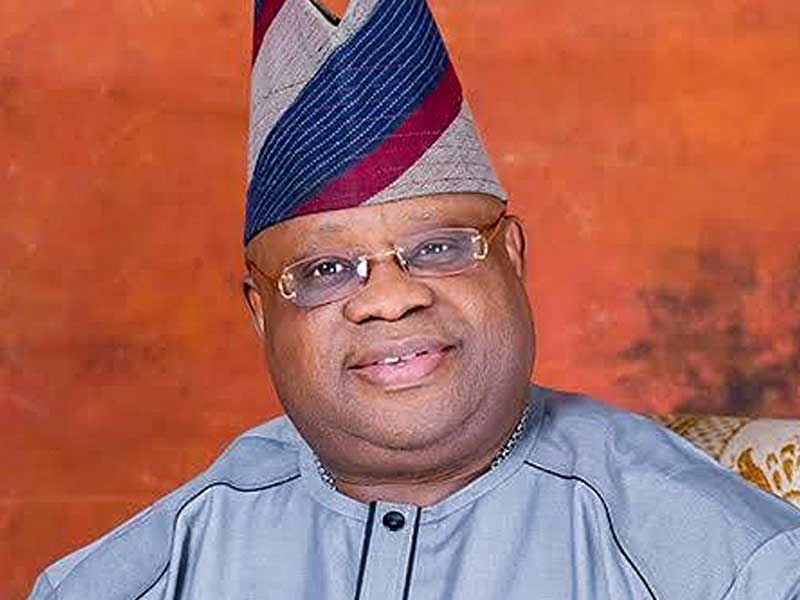 By Jibril Almustapha
The Supreme Court of Nigeria on Tuesday affirmed Ademola Adeleke of the Peoples Democratic Party (PDP) as the duly elected Governor of Osun State.
Reading the apex court's judgement, Justice Emmanuel Agim, on Tuesday affirmed the ruling of the Appeal Court that had upheld the initial electoral victory of Mr Ademola Adeleke.
The five-member panel of the apex court held that the court of appeal correctly reinstated Adeleke as Governor.
It could be recalled that, on January 27, 2023, the Osun State governorship election petition tribunal overturned the result awarding the win to Gboyega Oyetola of the All Progressive Congress (APC).
Adeleke immediately appealed the ruling and remains in office. Meanwhile, Oyetola and his party (APC) jointly approached the Nigeria's apex court seeking the court to set aside the decision of the Abuja Division of the Court of Appeal, which initially voided the judgment of the Osun State Election Petition Tribunal, which returned Oyetola as winner of the November July 16, 2022 governorship election in Osun State.