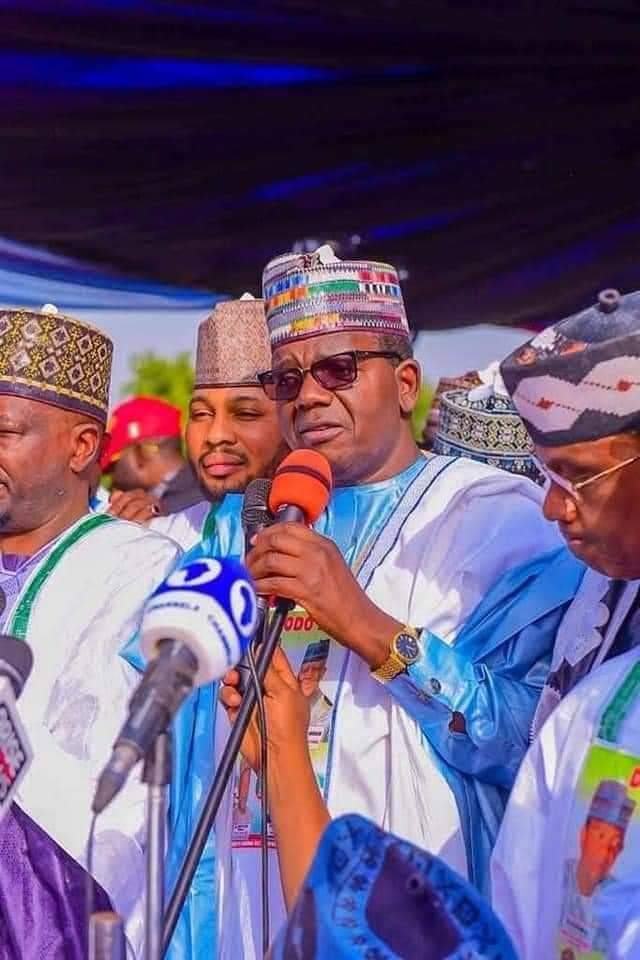 By Jibril Almustapha
The Executive Governor of Zamfara State, Bello Muhammad Matawalle, felicitates with Muslims in the state for a successful completion of Ramadan fast and the commencement of Eid-el-Fitr celebrations.
This is contained in a press release signed by his Special Adviser, Public Enlightenment, Media and Communications, Malam Zailani Bappa, and made available to Media Smarts Nigeria in Gusau the state Capital.
The statement reads, "I am specifically impressed with the multiple and persistent prayers from especially the Clergy and other well meaning Muslims during this period for Allah to bring an end to our long standing challenge of security situation in the state".
Governor Matawalle urges the Muslims to reflect on the passing period of the holy month and try to sustain all the good deeds they have embraced in order to get the benefits of the special period.
"With the kind of fervent prayers offered in this holy month, we beseech Allah to listen to our prayers and shower His mercy unto us. To please our Lord, we must sustain all the good deeds we have imbibed and exhibited in the past four weeks of Ramadhan".
"The problems facing Zamfara State are not unsurmountable. We have done our honest part in trying to end the problems and we shall not relent in this effort at any capacity we find ourselves. Part of the solution lies in the co-operation from all sundry".
Mr Bappa added that, "Governor Matawalle wishes all citizens in the state a prosperous year ahead. He specially acknowledged the co-operation accorded his administration by well meaning citizens over the years, especially in his efforts at bringing a lasting peace in the state and wish that Allah will accept the worship and repentance of everyone."