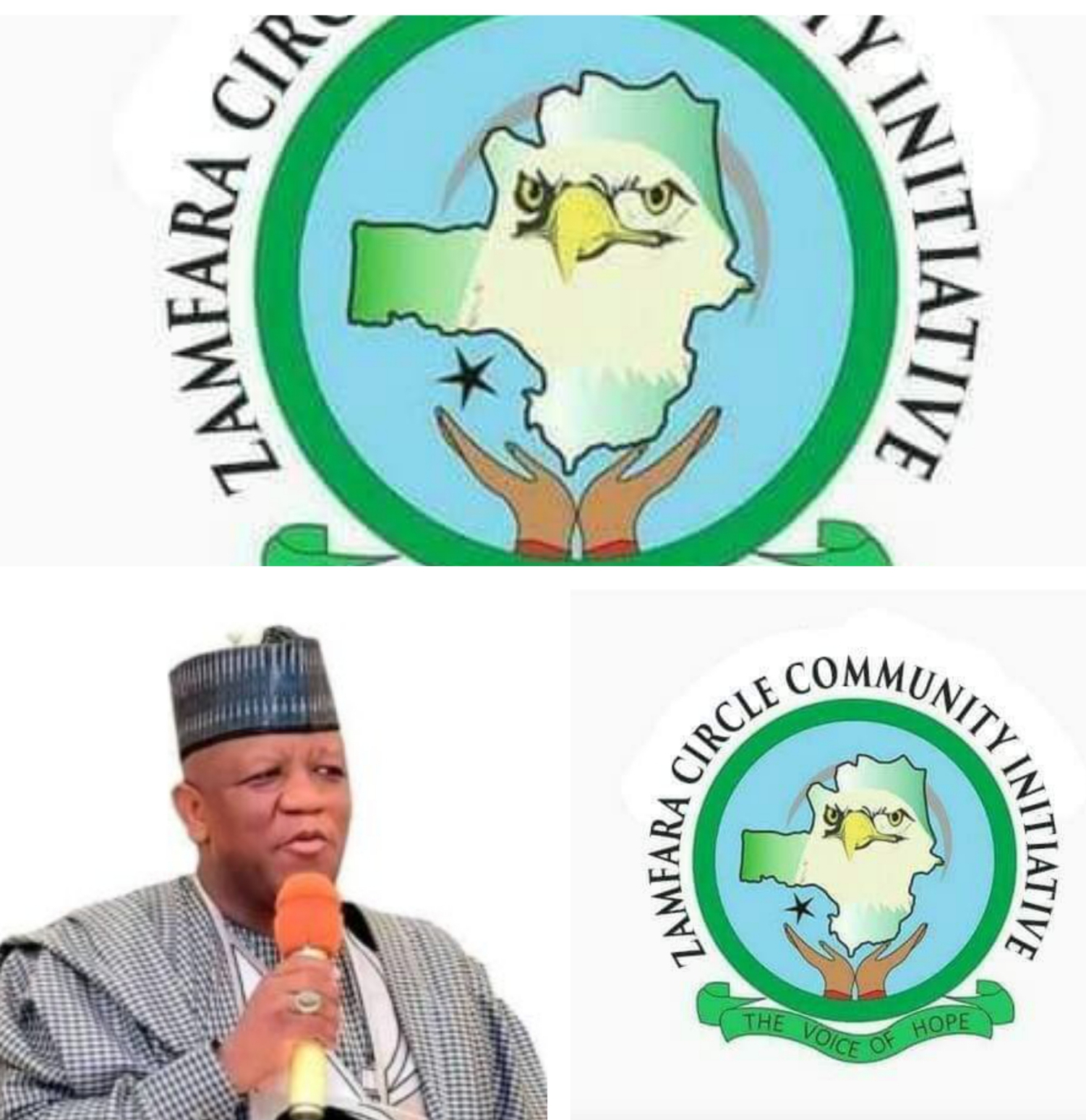 Zamfara Circle Community Initiative, a non-governmental organisation advocating good governance in Zamfara state has commenced distribution of 32 trucks of food items to internally displaced persons (IDPs) as donated by former governor of the state and Senator-elect Abdul'aziz Yari Abubakar as 'Ramadan Welfare Package'.
This was contained in a press release signed by the Circle's Chairman, Dr. Aminu Lawal and made available to MEDIA SMARTS NIGERIA today (Saturday) in Gusau, the state capital.
"Zamfara Circle is in receipt of 32 trucks of assorted food items donated by His Excellency Sen. Abdul'aziz Yari for distribution to the IDPs across the state."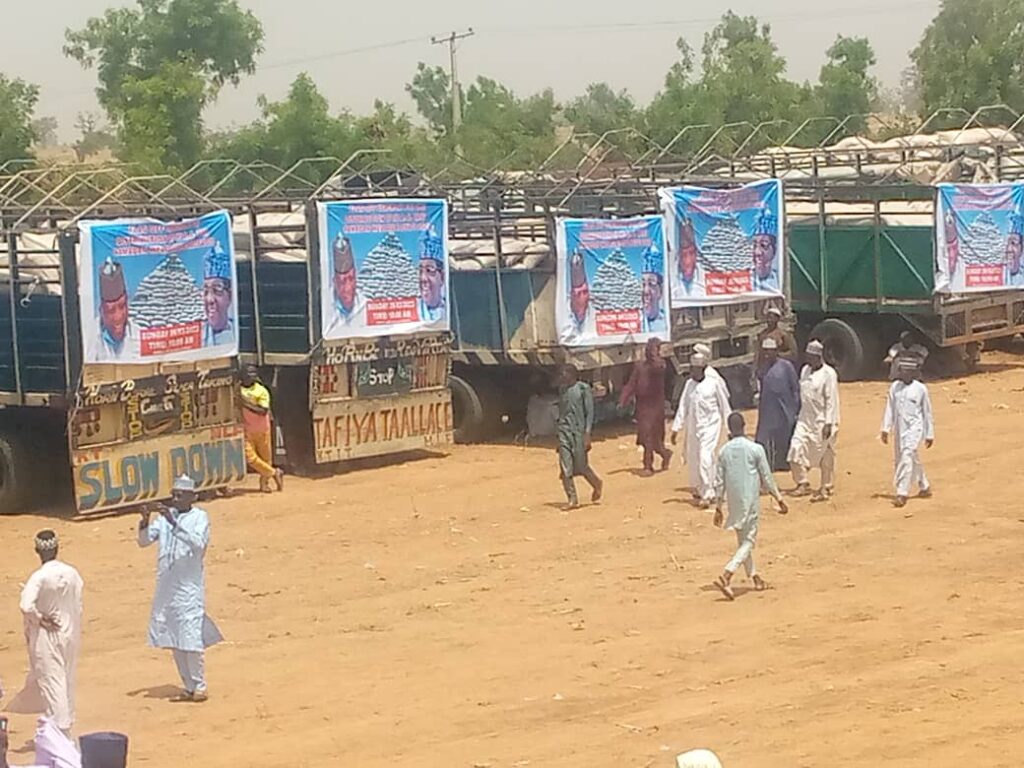 The Chairman also explained that, "as the process of distribution has since commenced, the Circle enjoins the public to among other things Monitor the distribution and call the attention of the Circle's leadership wherever there is problem to help strengthen the transparency and the integrity of the process; also called on the general public to Desist from attributing the distribution exercise to politics or any political party. 
"The Circle as an organization has stated, times without number, that it is decidedly apolitical and will remain so. Further, the donor has made it clear that he did not donate the items for political gains.
"The Circle calls on other well-meaning individuals to, in the spirit of the blessed month of Ramadan to also donate and help alleviate the suffering of the IDPs." Lawal explained.
It could be recalled that, MEDIA SMARTS NIGERIA earlier reported that, Sen. Yari donates 240 trucks of food items to IDPs, Orphans, APC Supporters in Zamfara state. https://www.mediasmartsnews.com/yari-donates-240-trucks-of-food-items-to-idps-orphans-apc-supporters-in-zamfara/