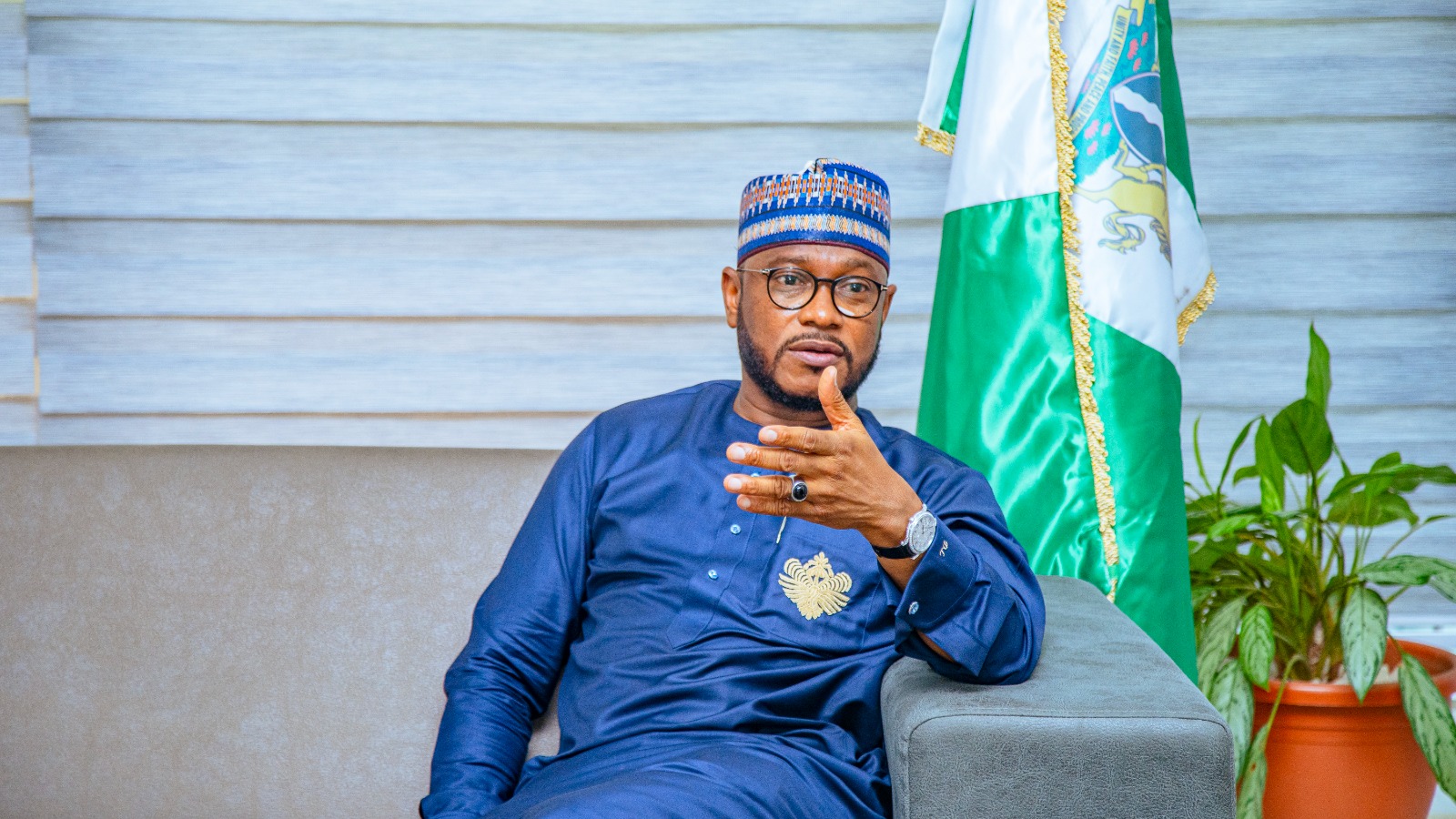 The Executive Governor of Zamfara State, Alhaji Dauda Lawal has praised the National Hajj Commission of Nigeria (NAHCON) for its unwavering commitment to uplift Hajj administration in the Country.
This was contained in a statement signed and made available to SMARTS NEWS by the Deputy Director, information and publication commission of the National Hajj Commission of Nigeria (NAHCON)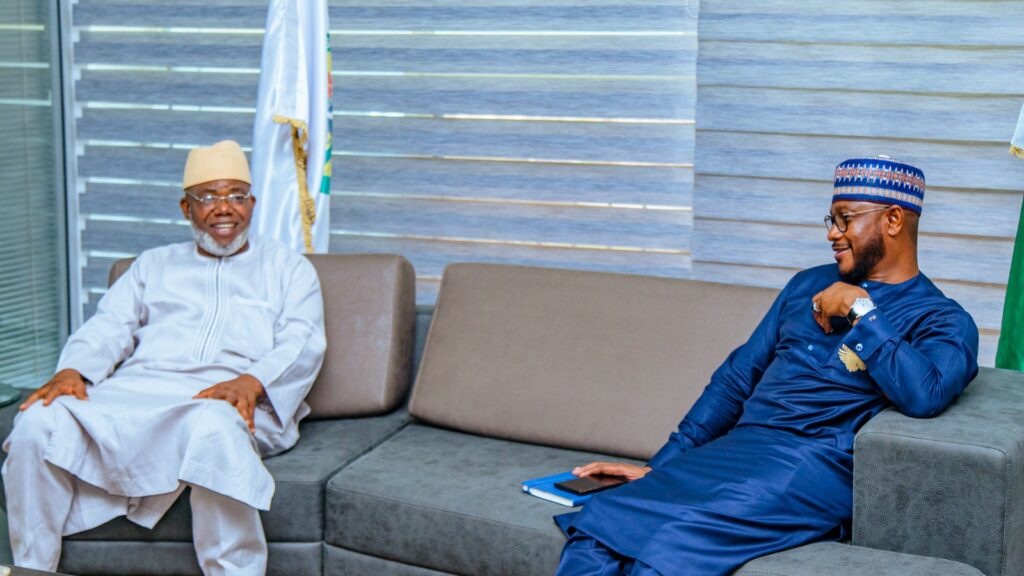 He explained that during a Courtesy Visit to the Commission's Head office in Abuja, the Governor commended the Commission for the seamless airlift arrangement made in the airlift of Zamfara pilgrims.
According to him; the fact that there isn't so much noise and fuss anywhere showed that the operations are moving smoothly with little hiccups.
"I want to commend the Management and Board of the Commission for the way and manner this year's Hajj airlift is being conducted across the Country". He stated that since he assumed office, he had decided not to interfere in the planning and execution of Hajj arrangements by the State's Board in order not to jeopardize the exercise.
Earlier in his remarks, the Chairman/CEO of NAHCON, Alhaji Zikrullah Kunle Hassan expressed delight at the style and maturity of the Governor since he assumed Office, saying, "You have been magnanimous in victory and you have continued to demonstrate that you are a progressive who is ready to serve the interest of the people of the State. I really want to commend you for that".
The Chairman/CEO also had kind words for the Pilgrims and officials of Sokoto and Zamfara Pilgrims Welfare Boards for their efforts in ensuring that the airlift in the Sokoto Zone goes on seamlessly. "Indeed the flight operation in the Sokoto Zone so far has been seamless. The pilgrims from the Zones are on record to be always on time to board the aircraft promptly".