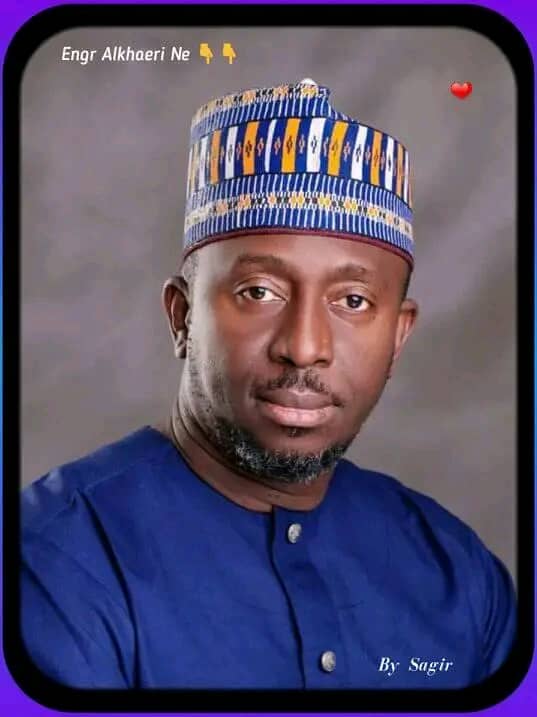 By Suleman Ahmad Tudu
The Independent National Electoral Commission (INEC) has declared Engr Suleiman Abubakar Gummi of the People's Democratic Party (PDP) as the winner for 2023 Gummi/Bukuyyum federal constituency supplementary election in Zamfara state.
The Returning Officer for the election, Dr Lawal Sa'ad says the PDP candidate polled 35,664 votes to defeat his closest rival of All Progressives Congress (APC), Ahmad Usman who secured 35,058 votes.
INEC has on February 25 declared the election inconclusive while APC leads with a narrow margin which is less than the total cancelled votes in 7 affected polling units across the constituency.