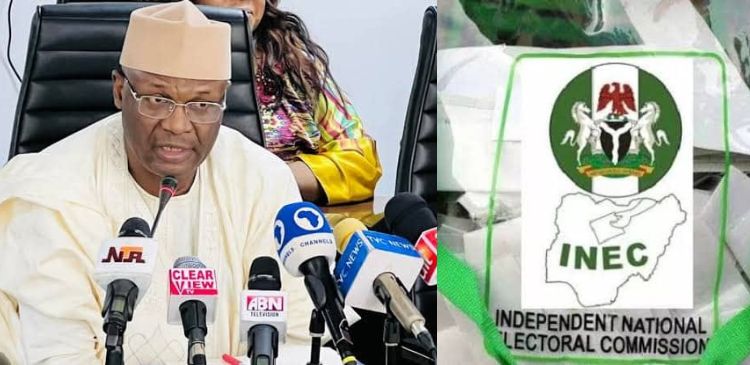 By Jibril Almustapha
The national headquarters of the Independent National Electoral Commission (INEC) has rejected the declaration of Sen. Binani as winner of Adamawa governorship election made earlier today by the State's Resident Electoral Commissioner (REC).
In a statement signed by Festus Okoye, National Commissioner, Information & Voter Education, said:
"The attention of the Commission has been drawn to a purported declaration of winner in the Adamawa Governorship election by the Resident Electoral Commissioner (REC) even when the process has clearly not been concluded.
"The action of the REC is a usurpation of the power of the Returning Officer. It is null, void and of no effect.
"Consequently, the collation of results of the supplementary election is hereby suspended. The REC, Returning Officer and all involved are hereby invited to the Commission's Headquarters in Abuja immediately." Mr Okoye added.