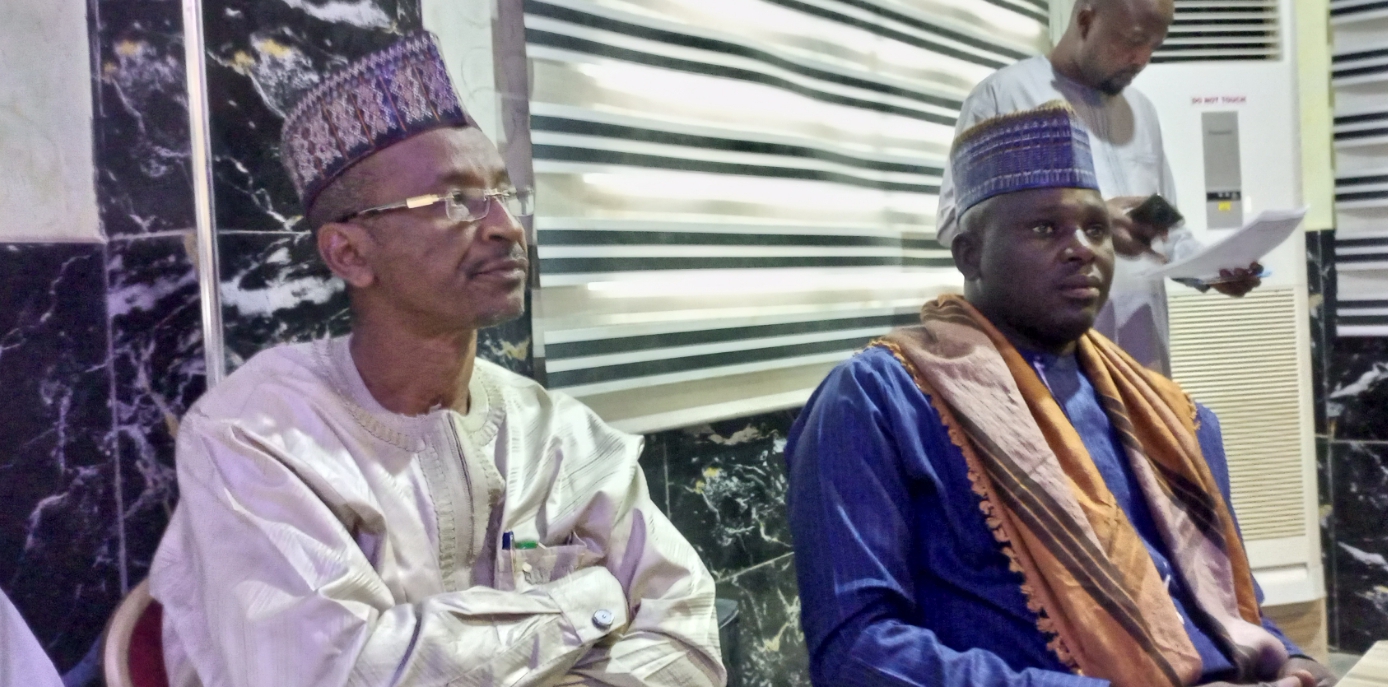 Centre for Democracy and Development (CDD) in collaboration with the Independent National Electoral Commission (INEC) and the Nigeria Union of Journalists (NUJ) have trained 35 journalists and activists across the northwest zone on conflict-sensitive reporting of 2023 general elections.
In an opening remark, the Head of Department Voters' Education, Publicity and Inclusivity of INEC, Adam Ahmad Maulud, charged the media on free, fair and credible elections coverage in the forthcoming elections.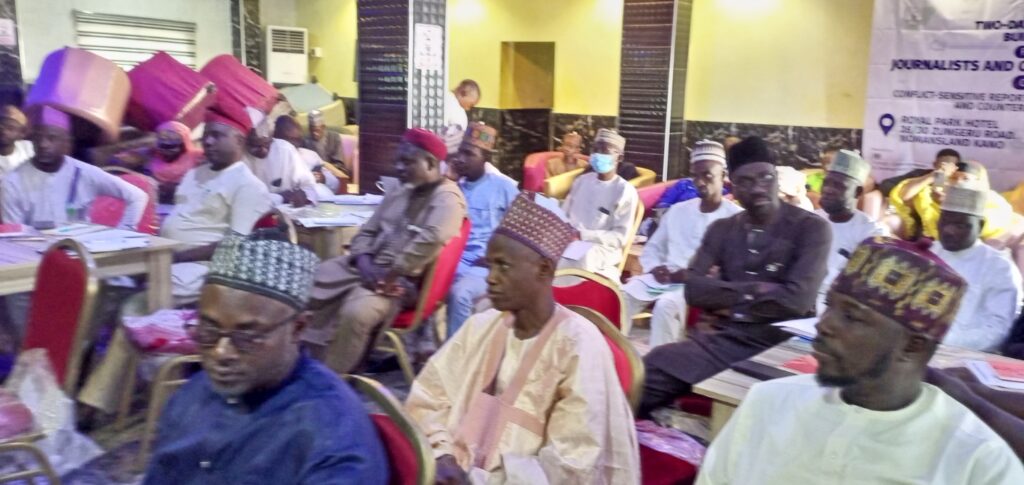 Maulud who was represented by the Head of Unit Voters' Education, Garba Ashiru at the opening of a two-day capacity building training in Kano on Wednesday, said that journalists must have knowledge of the political, economic and social environment of their assigned beat.
While speaking, Maulud further explained that journalists must also have the requisite knowledge of the law and the constitution, especially the laws guiding the conduct of elections.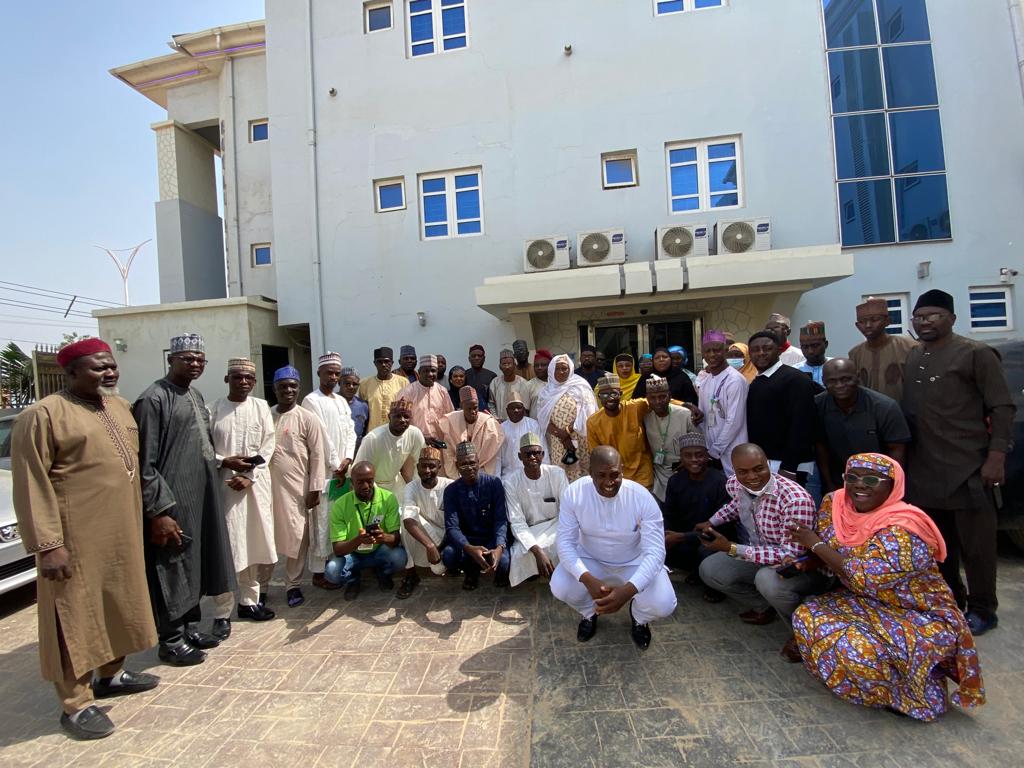 He however, tasked journalists to rise above ethnic and religious profiling.Also speaking, the CDD Director, Idayat Hassan, disclosed that the aimof the training was to enhanced the capacity of journalists, especially those who may be assigned to cover the coming elections.According to Kunle Abiodun, the programm Officer of CDD, who represented the Director, stressed the need for journalists to be objective and accurate in their reportage for better society, being the reason for the training.
Meanwhile, the Chairman of NUJ, Kano Council, Abbas Ibrahim, opined that the capacity building training was coming at the right time that the nation is preparing for another round of general elections come 2023.The Kano Council Chairman who hosted other journalists across the north-west states also said that journalists must be more professional in the discharge of their duties, owing to the fact that the media is constitutionally empowered to hold the government and the governed accountable.
On the electoral act, the representative of INEC, Legal Office, Kano state, Badiya Lawal Ibrahim, disclosed that the new electoral act has addressed all issues relating to the election malpratices in Nigeria.
This is just as she explained that the section 3; sub 3 of the act provided that INEC should be funded one year before the conduct of the general elections, which according to her was to encourage free, fair and credible elections.