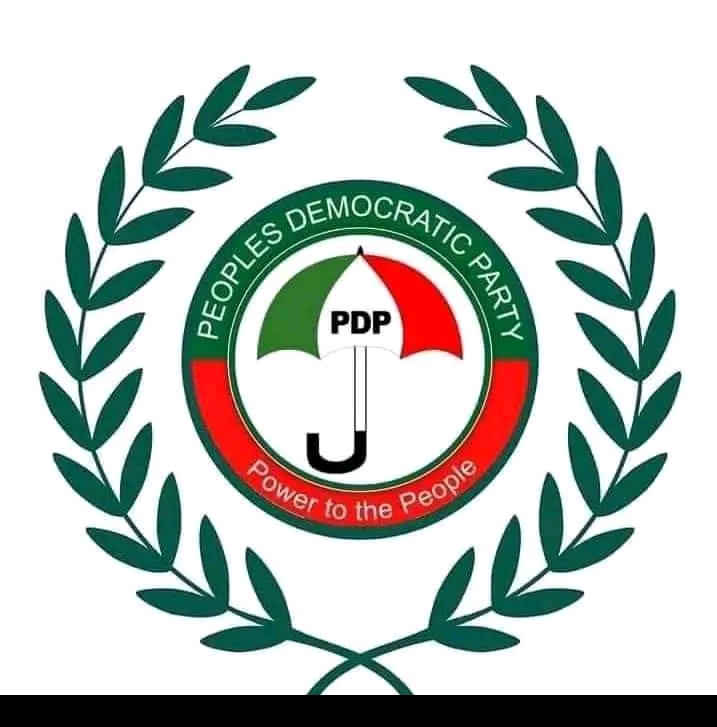 By Sulaiman Tudu
The main opposition party in Nigeria, People's Democratic Party (PDP) has fixed Friday September 23, 2022 to conduct fresh governorship primary election in Zamfara state as ordered by the Federal High Court, Gusau.
The development was contained in a letter signed by the party's Acting National Chairman, Amb. Iliya Umar Damagun and National Secretary, Sen. Samuel N Anyanwu and addressed to the Chairman, Independent National Electoral Commission (INEC) on Tuesday.
"We write to formally inform the Independent National Electoral Commission (INEC) of the federal high court judgement on suit No. FHC/GUS/CS/13/2022. which nullified the primary election of our nominated governorship candidate in Zamfara state.
"The Commission may recall that we nominated our candidate in the INCP on Friday July 08, 2022".
"However, in total compliance to the court judgement, the leadership of our great party has approved Friday September 23 2022 as the date for the conduct of the court-ordered re-run of Governorship primary election in Zamfara state," the party stated in the letter.
The party also stated that it will conduct Ward congresses in the state to elect one woman ad-hoc delegates to be added to the existing ones for the sole purpose "pursuant to section 50(3)" of its constitution (as amended).
SMARTS NEWS has reported that a Federal High Court in Zamfara State has nullified the primary election that produced Alhaji Dauda Lawal Dare as the state's Peoples Democratic Party.
The case was filed by a former federal lawmaker (who also contested the primary election), Alhaji Ibrahim Shehu Bakauye seeking the nullification of the PDP primary election won by Dare, citing gross irregularities.
Delivering the judgment on Friday September 16, Justice Aminu Baffa Aliyu said all the prayers of the plaintiff had been granted by the court. The judgment was contained in a 109-page document.
Justice Aminu ordered that fresh primary election must be conducted to ensure justice and fairness to all parties.