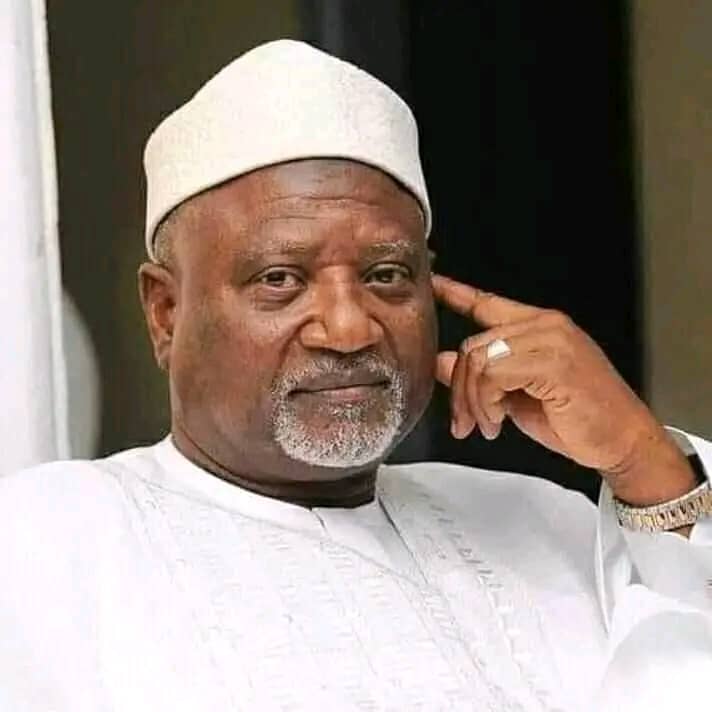 By Suleman T. Ahmad
The Independent National Electoral Commission (INEC) has declared Senator Sahabi Ya'u of All Progressives Congress (APC) as the winner for Zamfara North Senatorial district defeating a former Nasarawa state military Governor, Col. Bala Mande (rtd), the candidate of People's Democratic Party (PDP).
Prof. Lawal M Mayanchi, the Returning Officer of the election announced that APC polled 73,374 votes while PDP scored 42,572 votes.
Sen Ya'u was first elected as Senator in 2007, 2011, 2019 and now, 2023 making it the 4th times he will be representing Zamfara North Senatorial district in the red chamber.
shortly after the victory, senator Sahabi pledged to support youth, women, and all the of his constituency saying many developmental projects will be provided to ensure excellent representation at the red chamber