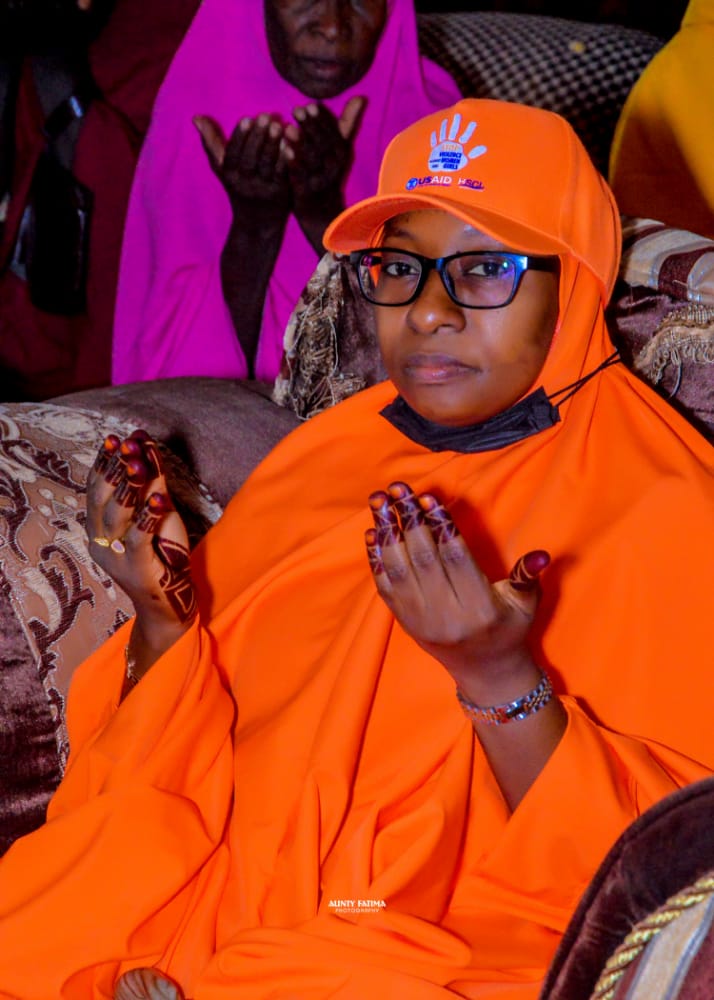 Zamfara State Government has reiterated its commitments and determination to support and empower women for their development of the state.
This was made known by the Commissioner for Women and Children Affairs Hajiya Zainab Lawal Gummi in a message to women in the state in commemoration of the International Women's Day in a press release signed and made available to SMARTS NEWS by the Information Officer of the
Ministry, Suleiman Isah.
Hajiya Zainab Gummi said that the Matawalle's administration had been giving top priority to women with a view to ensuring success in their lives.
Recalling the theme of this year 's women's day which was "DigitALL: Innovation and Technology for Gender Equality." Hajiya Zainab Lawal Gummi said that the use of mobile phones and internet connectivity have facilitated access to health information and services, adding that the adoption of digital health and technology innovation has reasonably impacted electronic medical records,health data management security and effective communication between health workers, patients community and stakeholders.
She explained that "Matawalle's administration has been supporting women's affairs, especially the issue of childbirth and empowerment".
She therefore urged all women in the state to come out in large numbers on election day and cast their vote to Governor Bello Muhammad Matawalle in order to continue enjoying the dividends of democracy adding that they should be organized and patient in the process.
In her speech, Permanent Secretary Ministry of Women and Children Affairs Hajiya Dr Barira Bagobiri described women in the state as brave people who always seek halal to protect their dignity.
Hajia Barira Ibrahim then appealed to them to continue praying for the sustainable security, peace and development in the state and country at large.
Dr Barira called on women to continue being loyal to their husbands considering their roles as caregivers.
She advised  parents and guidance to ensure moral upbringing of their children and  always  send them to school especially the girl-child to acquire both Islamic and western education  for them to become good ambassadors of tomorrow.