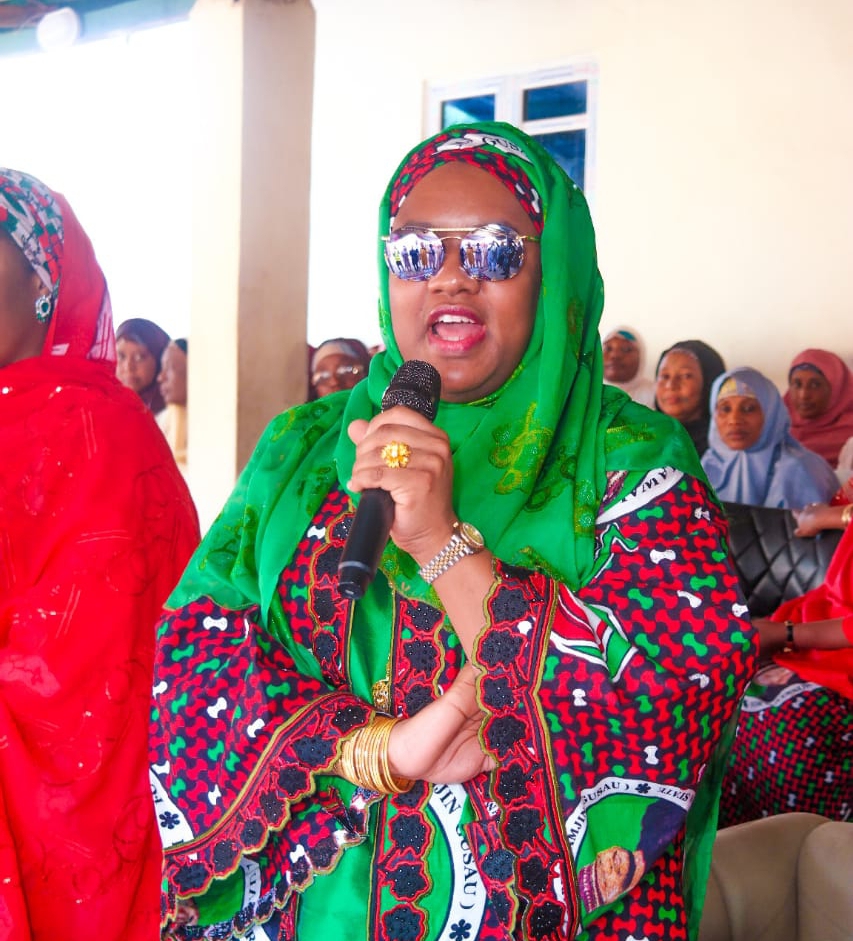 By Rabi Yusuf
Hajiya Huriyyah Dauda Lawal Dare, wife of the Governorship candidate of the People Democratic Party (PDP) Zamfara state has called on women to ensure they collect their Permanent Voter Card (PVC) before the deadline to enable them elect candidates that will stand for them.
Huriyyah made the call at a gathering with Women of Grass Roots Support Initiative Zamfara State Chapter to canvas support for candidates of the PDP in Gusau, Zamfara State.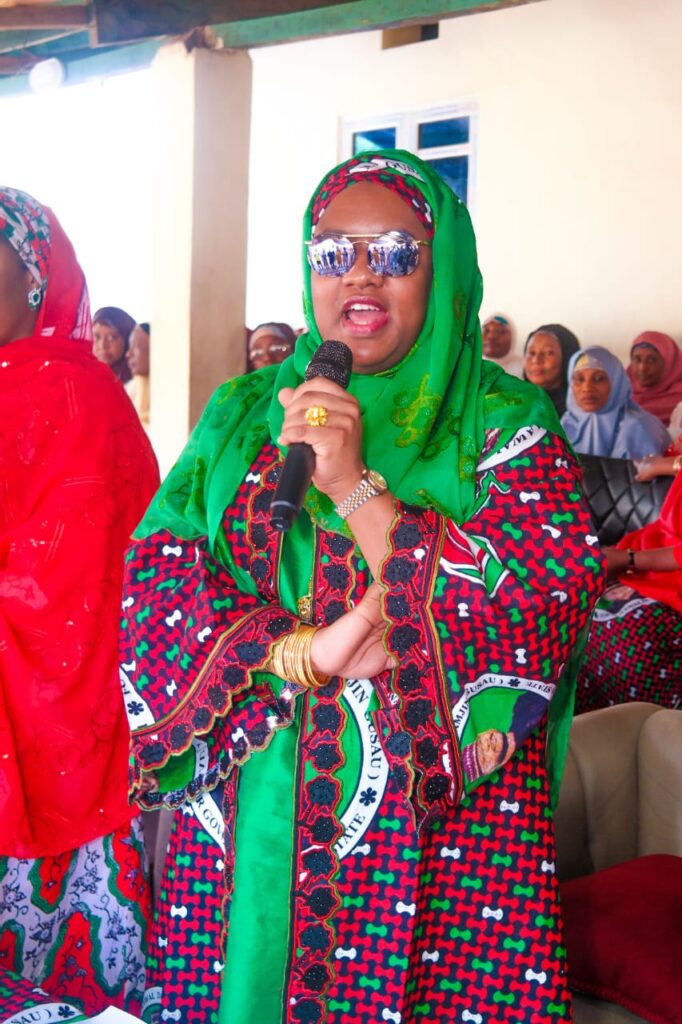 She pledged to leverage on her husband's "6 smart agenda" to place priority on women to address the issue of Gender Policy through gender balancing in various aspects such as development planning, resource distribution, education, health, social welfare, political appointments, skill aquisition for job creation and provision of social amenities to women of Zamfara state.
Huriyyah Dauda further said this can only be possible if the women are fully armed with their PVCs ahead of the polls and vote for Dauda Lawal as Zamfara State governor.
Women leaders of the party from All the fourteen local governments areas of the state, who graced the gathering, pledged to take the message to all nooks and crannies of the state and mobilize women to vote for PDP.