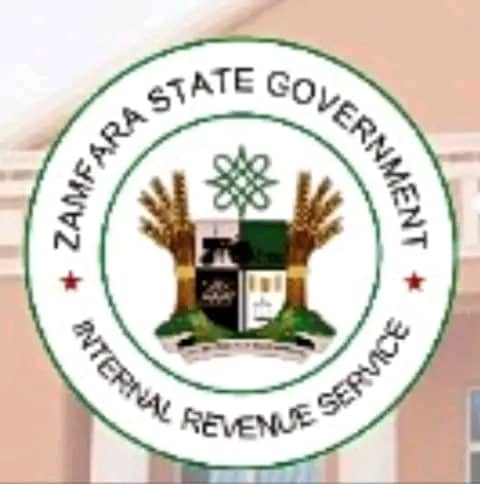 By Suleman T AhmadThe Chairman of Zamfara state Internal Revenue Service (ZIRS), Alhaji Ali Akilu Dama Bungudu has recounted how Governor Bello Matawalle has laid a solid foundation for ZIRS that enabled him to effect some major transformations within the service.
In an exclusive interview with MEDIA SMARTS NIGERIA on Monday, Akilu Dama says that the Zamfara state consolidated revenue law (2020) signed by Governor Matawalle on 31st of August 2020 has greatly helped him in effecting some major transformations in the service.
He stated that the law which is one of the best laws to be formulated by states in the country has clearly simplified his works and made the work of the service more effective and has helped in blocking revenue leakages in the state.
"You can see, right from my appointment as Chairman of the service, I was nominated by His Excellency Governor Matawalle, screened and confirmed by Zamfara state House of Assembly before I was finally sworn in and assumed office. My predecessors didn't pass through those stages,"
"The law has also clearly spelt out the fixed amount and/or percentage to be collected from different categories of taxpayers," Akilu Dama said.
The ZIRS Chairman has also highlighted some major transformations he brought to the service.
"Firstly, I make reforms on internal working mechanisms in the service. I deployed technology and block revenue leakages by introducing e-payment systems"
"I also ensure that our staff receive regular capacity building training and we embark on a rigorous public awareness campaign with a view to create awareness among the general public," Akilu Dama stated.
Mr Dama added that the law revenue being generated in the state is as a result of the law rates being charged for taxpayers due to economic peculiarities of Zamfara state.
"Let me give you a clear example. We're collecting N50 and N100 from Kabu-Kabu and Napep riders respectively while Kano is collecting N500 from Napep operators daily. So we have to collect tax from five persons to equal the amount paid by a single Napep operator in Kano," he stated.
The ZIRS Chairman has appealed to the people of Zamfara to give a second chance to Governor Matawalle to enable him consolidate on the achievements he recorded in his first tenure despite the myriad of problems he inherited in the state.