The Nigerian Defence headquarters has vowed to avenge the death of its officers killed by terrorists in Niger state recently.
This was revealed by the Chief of Defence Staff, General Christopher Musa during the burial of personnel killed by bandits in Niger State on Friday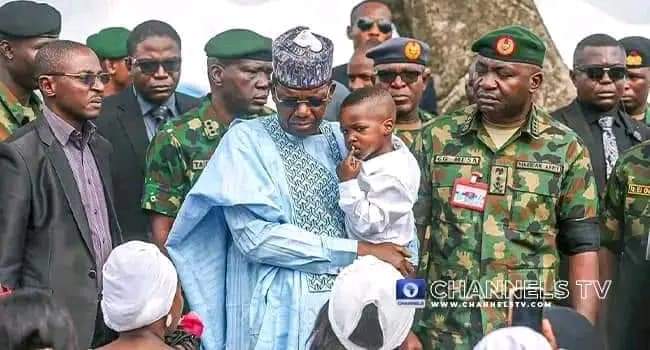 Gen Musa ordered all military commanders and troops in the country to avenge the death of their colleagues, vowing that those responsible for the deaths of the personnel would pay for it.
"When you have to bury your own, you feel very pained. I want to assure the families that their deaths are not in vain.
"We appreciate them. We will ensure those who did this must pay for this. I use this opportunity to call on all commanders and troops all over Nigeria that we must avenge this.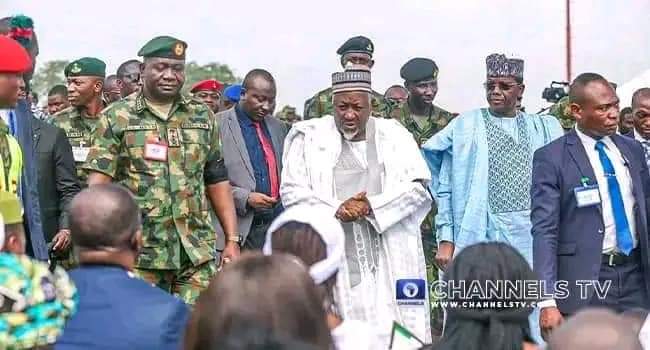 Those who did this and those who continue to kill our men wherever they are we will smoke them out.He vowed that the military would hunt down bandits, and terrorists among other criminal elements in the country